arch Command in Linux basically outputs the identifier strings and prints the Computer Architecture. This Command Prints things Such as i386, i486, i586, alpha, arm, m68k, mips, sparc, x86_64, etc.
Syntax to use arch command in Linux
arch [OPTION]
Options available to use with arch command
-h | –help: Displays help information on screen and exits
-V | –version: Displays the version number and exits
Examples of arch command
arch
Explanation: It Displays the architecture of the current host. arch may display 'sun4' for a Sun Solaris machine or 'x86/64' for the x86/64-bit architecture.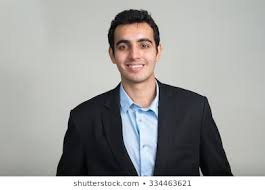 Nishant Verma is a senior web developer who love to share his knowledge about Linux, SysAdmin, and more other web handlers. Currently, he loves to write as content contributor for ServoNode.