In this tutorial, it's discussed how to install GIMP Photo Editor on Debian 9 or 10. This image editor is one of the editor's choice option that includes all simple and advance feature to enable users manipulating with images. So, GIMP is a must have application for any user if they love editing pictures.
About GIMP Photo Editor
GIMP is a highly renown open-source image editing application that is available for cross platforms including Windows, Mac OSX, Linux, and more other operating systems. The best part of this application is, developers can change its source codes and distribute the changes to more users as well. For normal users, it offers a wide range of simple and advanced features to manipulate with any image format. Also, it can be used as an image renderer or image format converter. Thus, the app is highly useful. Just check out some of its features.
Best features of GIMP Photo Editor
Since GIMP has a large fanbase globally, this application is really very helpful and loaded with many features that includes:
Full suite of painting tools including brush, pencil, airbrush, cone, and so on.
A powerful gradient editor and blend tool.
Supports custom brushes and patterns.
Ability to open unlimited number of images at once.
Full alpha channel support.
Transformation tools like rotate, scale, shear, and many more.
Available for cross platforms including Windows, Mac OS, and Linux as well.
So, having this application on your machine is quite exciting, and is the best option if you love to perform the best level photo editing. To install GIMP editor on a Debian Linux based operating system versions 9 or 10, keep reading this article.
Steps to install GIMP on Debian Linux versions
In order to install GIMP Photo Editor on Debian 9 or 10, just follow 4 steps as mentioned here:
To learn how to install Gimp on Ubuntu, Click Here
To learn how to install Gimp on Fedora, Click Here
Step 1: Update system cache and package index
The very first step is to update your system cache and package index on your machine, and can be performed with a single command on terminal.
sudo apt update
Step 2: Install Snap and Core dependencies
To install Snap on Debian 9 or newer versions, run the following commands one by one.
sudo apt install snapd
sudo snap install core
Step 3: Install GIMP Photo Editor
After you have successfully installed and enabled Snap package manager on your Debian system, just run this command to install the app easily.
sudo snap install gimp
Step 4: Launching GIMP on Debian
So far, you have successfully installed GIMP on your Debian machine, and you can start it by running simple command in terminal.
gimp
Alternatively, you can also click on Activities and search for 'gimp' to find and click its icon to launch the app easily through GUI.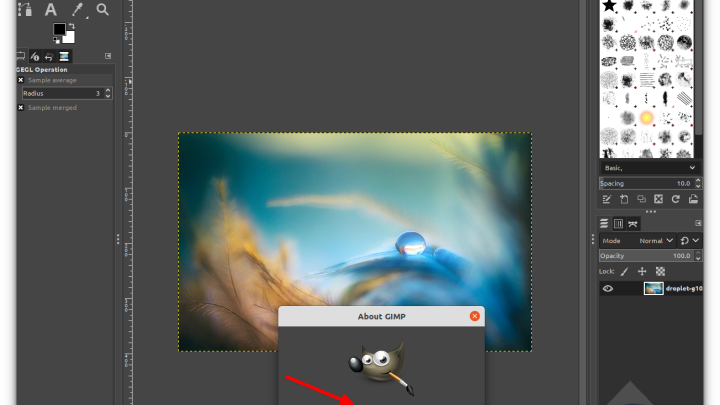 Conclusion
GIMP is a well known and must have option to manipulate with images and do even more. Since this application is available for cross platforms, it can also be used on a Debian system. This article might helped you to install GIMP on Debian Linux versions easily. Do share this tutorial with your friends. If you have any question, you can click to Visit Our Discussion Board.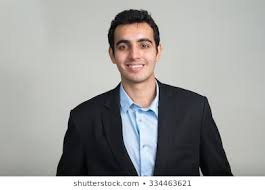 Nishant Verma is a senior web developer who love to share his knowledge about Linux, SysAdmin, and more other web handlers. Currently, he loves to write as content contributor for ServoNode.