In this tutorial, we are going to discuss how to install WordPress Desktop Client In Ubuntu/Debian Linux distributions. Using this app, one can easily access their WordPress.com blogs or self hosted websites as well, without logging directly to their blog.
What is WordPress Desktop Client?
WordPress Desktop Client is basically an app, developed by a company named Automattic, that is owned by co-founder of WordPress, Matt Mullenweg. More precisely, this is the same company who developed Jetpack and WordPress.com.
With the help of this application, a use can experience improved features for self-hosted websites. It offers a distraction free editor on your screen to create new contents. However, it has some limitations as well. Take a look through its advantages and disadvantages:
Advantages:
Offers a great GUI to manage your WordPress site.
Offers great content creation experience along with allowing fast content synchronization.
Distraction free editor to create content.
Offers several website management features to manage your website without using browsers.
Disadvantages:
Requires internet connection to work, so no option to work offline.
Custom fields created by installed plugins won't appear here.
Needs to install JetPack plugin and WordPress.com account to access self hosted websites.
WordPress Desktop Client App In Linux
Although, this app has some of its own limitations, still it can be a great option due to its advantages. Fortunately, this app is available for Linux distributions as well along with Windows or Mac. And here are are going to discuss how to install WordPress Desktop client app in Ubuntu/Debian Linux distributions.
Install WordPress Desktop Client App in Linux
In order to install the app on Ubuntu or Debian Linux, open your browser and navigate to https://apps.wordpress.com/desktop/ and download the client. We recommend you to download .deb package.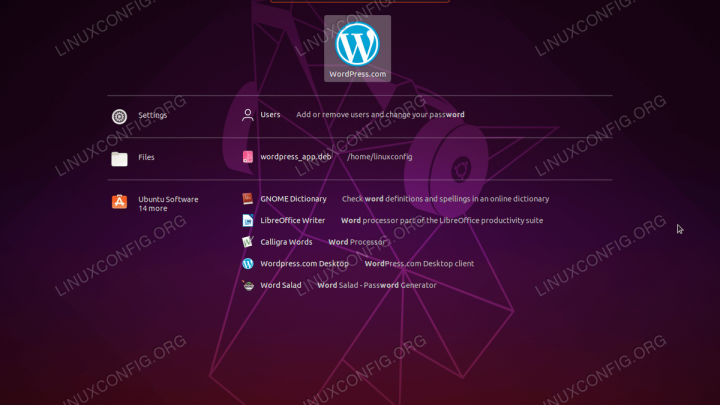 Once you downloaded the app on your system, open the terminal and use cd command navigate to directory where .deb package is downloaded. Now, run the following command to install the application on your machine (Do make sure to change the name of downloaded file as per the name you have downloaded):
sudo gdebi wordpress.com-linux-deb-6.15.0.deb
Now, you can open the application list on your Ubuntu or Debian OS and notice the newly installed WordPress Desktop client app.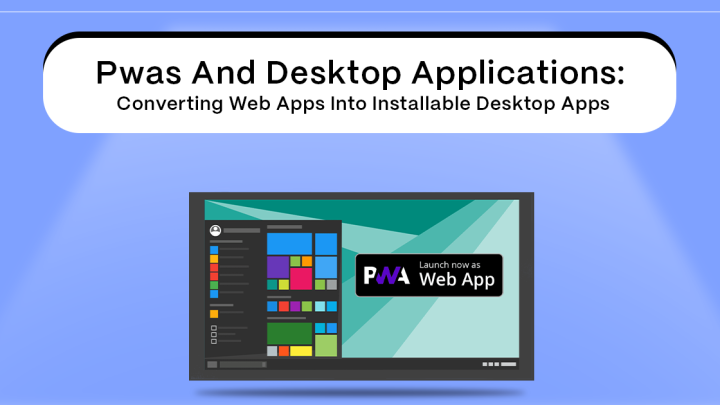 To view the executable file on your machine, you can navigate to /usr/share/wpcom/wpcom directory path. In order to list all files installed by WordPress.com app, you can run the following command:
dpkg-query -L wordpress.com
So, once you have successfully installed WordPress Desktop app on your machine, you can launch it from Application list easily, and the interface will look like this: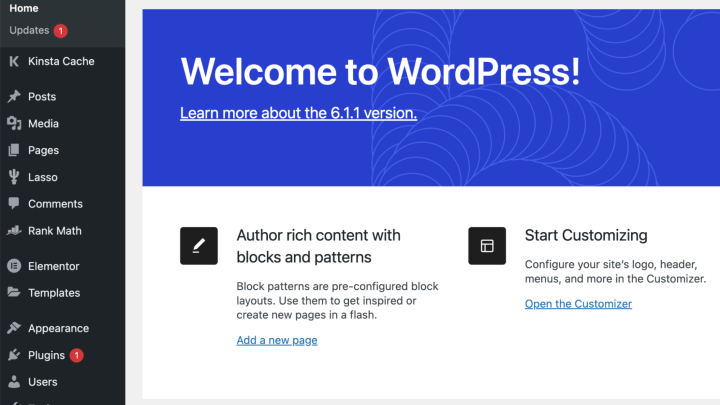 Adding Self-hosted (WordPress.org) Sites
By default, the WordPress Desktop client can be used to manage blogs and sites hosted at WordPress.com only. If you want to add self-hosted (WordPress.org) websites, you need to follow some of the instructions as mentioned:
Create an account with WordPress.com
Visit your self-hosted WordPress site, and install Jetpack plugin
Connect Jetpack plugin with your just created WordPress.com using its credentials.
Once done, open the WordPress Desktop Client using WordPress.com credentials, and you can easily find your self-hosted website as well under "My Sites" section.
Although, the default option on desktop app offers you to edit and publish posts or pages, still you can enable more features to enhance your user experience with WordPress Desktop client app by enabling manage feature within Jetpack plug-in.
Conclusion
We hope this article has helped you to learn how to install WordPress Desktop Client app on Ubuntu/Debian Linux package, and it's quite easy. Do share this tutorial with your friends. If you have any question, you can click here to Visit Our Discussion Board.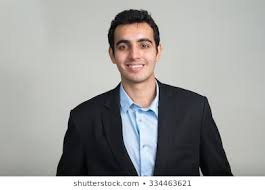 Nishant Verma is a senior web developer who love to share his knowledge about Linux, SysAdmin, and more other web handlers. Currently, he loves to write as content contributor for ServoNode.