In this tutorial, we will  upgrade Ubuntu 20.10 (Groovy Gorilla) to Ubuntu 21.04 (Hirsute Hippo) with 4 easy steps. Since the new version is all available to users, one can easily follow a few simple steps to take benefits of new features included in Ubuntu 21.04 version.
It's recommended to upgrade Ubuntu to 21.04 from 20.10 release as the new version is said to be a short-term release. This means, if you are currently using 20.04, we suggest you not to upgrade to 21.04, rather you should install a fresh copy of Ubuntu on your machine. We will discuss this in our next tutorial.
Do make sure that you have to experience the latest Ubuntu technology as the new version might have some bugs, so do research over it before you take action to upgrade Ubuntu to 21.04. however, if you have already decided to upgrade, read through the article.
New Included Features In Ubuntu 21.04
This version makes the home directory private by default.
Ubuntu 21.04 will use wayland by default allowing broader testing ahead of the next LTS.
GNOME 40 will be missing in this new version.
GTK4 will be missing as the devs discovered GTK3 will perform better.
Updated versions of many pre-installed applications will be there.
Improved desktop icons
Linux 5.11 kernel
Default dark theme
LibreOffice 7.1 pre-installed
Python 3.9 by default.
So, if you are upgrading Ubuntu to 21.04, you are going to experience these new features, while miss some features as well like GNOME 40 and GTK 4.
How To Upgrade Ubuntu To 21.04?
Basically, we are going to discuss just 4 easy steps to upgrade to Ubuntu 21.04. So, let's discuss the steps to upgrade your OS with command line interface (Terminal).
Step 1: Verify if system settings are right
In order to do so, navigate to Software & Updates application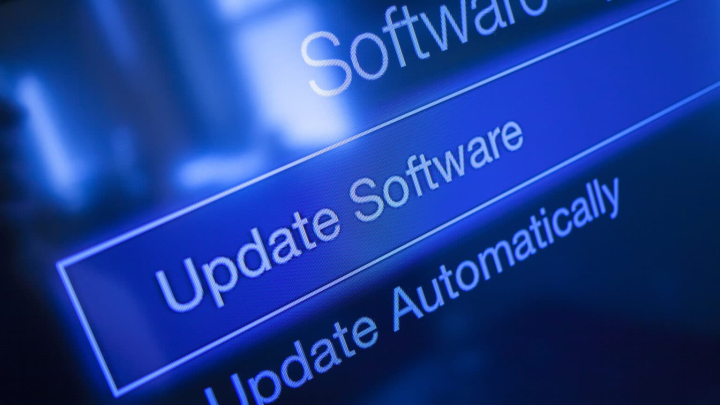 Click on Updates tab, and check "Notify me of a new Ubuntu version" option is set to "For any new version."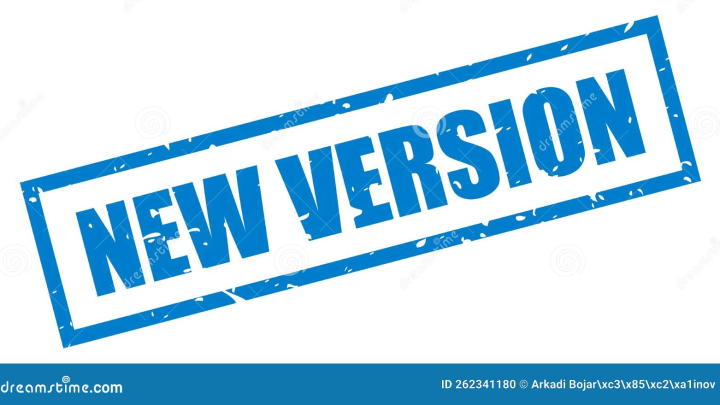 Step 2: Update your system with "apt update" and "apt full upgrade"
Since, it's often recommended to update and upgrade your system before installing any packages, it's also a necessary step to upgrade your Ubuntu version. Just run the command below.
sudo apt update
sudo apt full-upgrade
Note: After the full upgrade is done over your system, you may be asked to restart your machine. Just Restart the system and resume the upgrade process with further steps.
Step 3: Run update manager
Since, your system have installed with all necessary updates, you can execute following command to run update manager.
Update-manager
Once the update manager executes, it will take some time to process and will show you with following message on screen. Just hit the Upgrade button.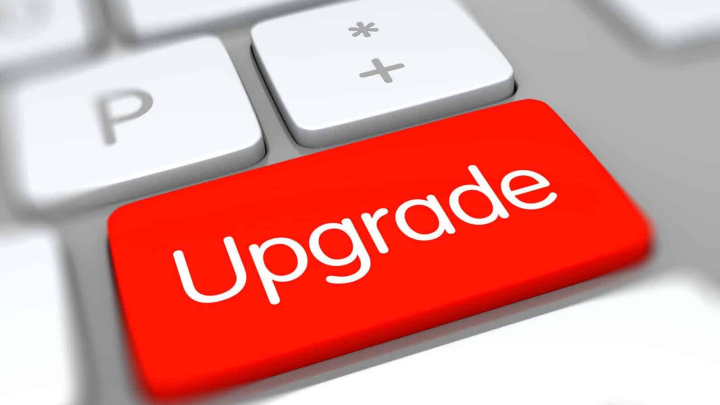 Step 4: Start upgrading Ubuntu to 21.04
Since, you have just clicked Upgrade button in previous step, you will be asked various on-screen questions. Just click okay to every of those. The installation time may vary depending upon your internet speed. Once the upgrade is done, you will be asked to restart your machine.
Conclusion: Upgrading Ubuntu to 21.04 is quite easy and allows you to experience new features easily. With the new release, you are now all set to enjoy new features which is recently added to newer Linux distros platform. If you liked our tutorial, do share it with your friends. Also, you can suggest some edits if required there by clicking Suggest Us.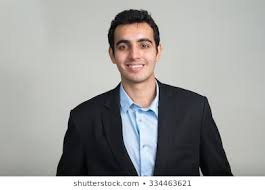 Nishant Verma is a senior web developer who love to share his knowledge about Linux, SysAdmin, and more other web handlers. Currently, he loves to write as content contributor for ServoNode.