Here, we have included the best free WordPress blog themes for 2021 that will assist you to choose the best option to start with your WordPress blog. So, the collection will easily help you to choose a better option that will satisfy your every needs to start a successful blog using WordPress CMS.
It's a hard task for blog starters to choose a theme for for WordPress as there's thousands of options available. And when it comes to a budget friendly themes, the official WordPress collection offer you a varieties of theme options which you can choose to save your money. Also, you would need a light weight option to enhance your WordPress blog performance.
So, to let you meet your best free WordPress blog themes, we have created 20+ hand-picked collection that might help you creating your new blog easily.
In the list of best free WordPress blog themes collection, the first name is Bento. It's a very handy and powerful blog styled WordPress theme. With this free WordPress theme, the users can avail various customization options. Also, this theme can be used as a business theme as well and can change its design and preferences without needing any high skills in CSS editting.
SiteOrigin Unwind is also a free multipurpose blog styled WordPress theme that supports WooCommerce as well. Since the theme is designed in a minimalist style, it's a light weight theme as well to enhance your Blog's loading time and speed. In addition, the customization section includes multiple page layouts, background color support and custom header as well.
Blocksy is designed to be fast and light-weighted and includes so many features to be considered as a helpful option as best free WordPress blog theme. It supports block editor as well and has multiple page type options allowing you to customise your blog easily. Experts consider this theme to be used for eCommerce sites, blogs, portfolios, and even many more.
Hueman is considered as one of the most popular free WordPress blog theme that offers multiple column layout options to users. Means, the theme can be used for multiple purposes including blog based sites or news based sites, and many more. With the frontage, the users will get enough space to place their showcase content easily.
In addition, the theme supports custom headers, 2-column layout, full width layout and even more customization options. Also, it's a responsive theme which offers mobile friendly interface.
Poseidon is another option which we have placed in the list of best free WordPress blog theme. It's a multipurpose option for those who are looking for a spacious laylout, full width slider, separate homepage layout and multi-page templates. On the homepage, users can setup many widgets to create a great WordPress blog that can be styled as magazine styled site.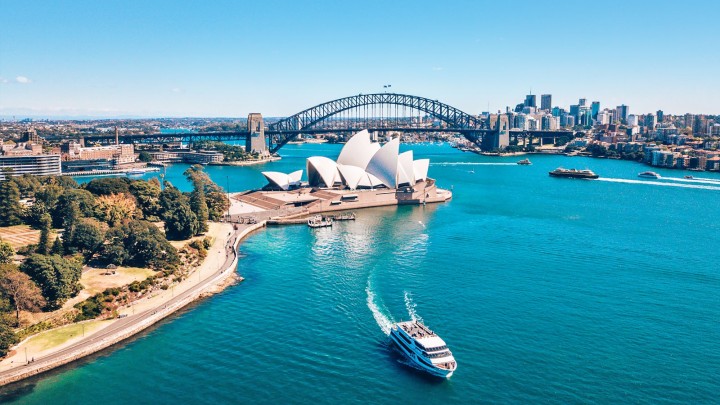 Sydney is one of the theme among powerful WordPress themes which is a better option for both personal blogs or business oriented websites. It offers you a full-width slider, option to upload your business logo, setting header image, and many more. Users can also use sticky navigation menu that makes your menu appearing on screen throughout the site's interaction.
This theme offers to create an attractive front page for your blog and is compatible with drag and drop page builders as well.
Admiral is added in our list of free WordPress themes which is suitable for sports blog, sports news, magazines and many more. It includes 3-column layout with option to keep sidebar on both side. Obviously, the content column will be there in the middle. In addition, the theme loads with more customization options like featured posts slideshow, magazine styled homepage, 2 post layouts, and so on.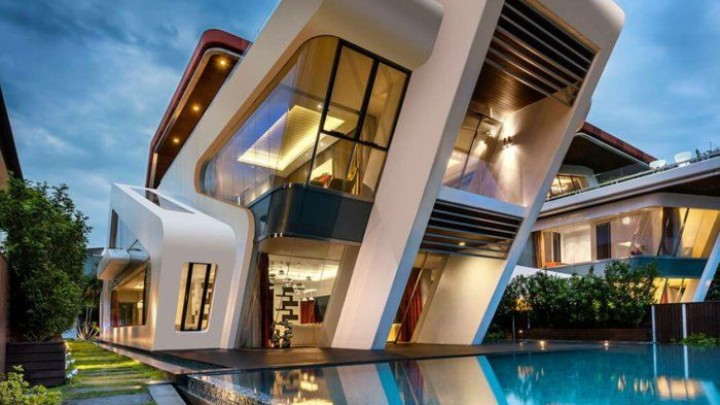 Moderne theme is for those who are looking for an option to create a WordPress blog with eye-catching readability. The content can be put in the center and it can also be customized with more loaded features as well. It's really a good free WordPress blog theme to create a magazine-styled blog or a news based website.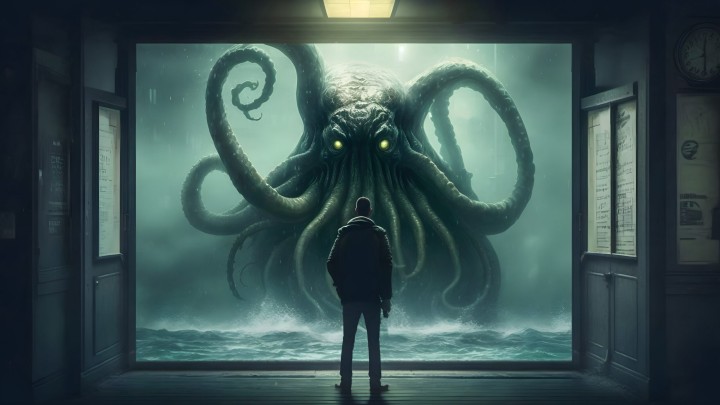 Lovecraft is targeted to those WordPress blog owners who are looking for simple and clean design for their blog. It includes full-width custom header at the top and utilised bold eye-turning headlines as post titles. Since it's a very clean WordPress blog theme, it comes with a left side bar, and one navigation menu. Also, it includes built-in widgets to show recent posts, recent comments, and allows to display post thumbnail images in sidebar as well.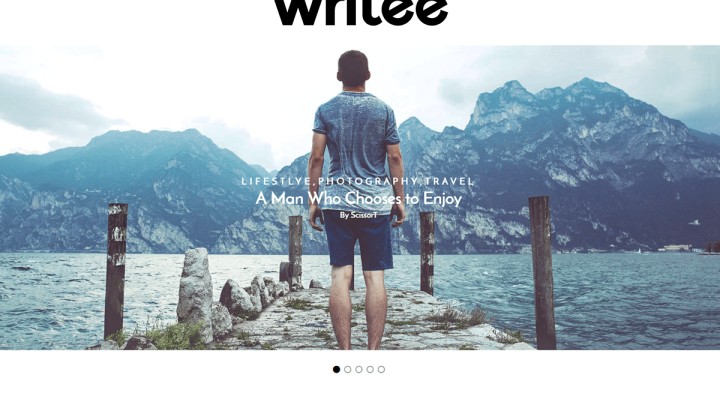 Writee is a free WordPress blog theme and a great option for users who want to create their personal website, travel blog, adventure blog, and so on. However, it can also be customized to create more other oriented websites. It includes a large slider which uses featured images from blog posts. Also, it includes multiple templates and custom widgets to include more options in your WordPress site.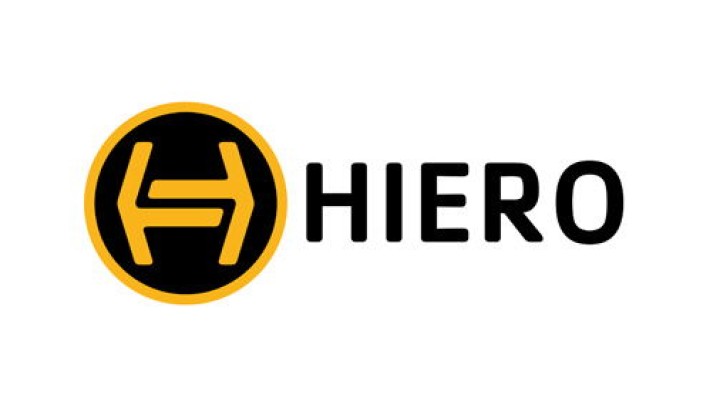 Hiero is another magazine styled WordPress blog theme that is available at free. Using this theme on blogs, the users can include bold colors for blog's header, 2 column layout and a clear navigation menu on top. With included homepage template the site can be used to display latest posts with excerpts, and featured images.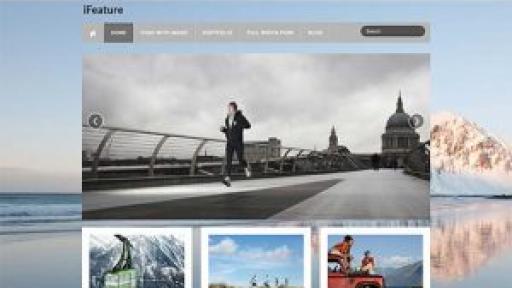 iFeature is a magazine styled WordPress theme that includes various modern features and is suitable for multiple purposes. It can be used to create a business, personal or portfolio based websites. In addition, it is loaded with more other features like full-width background, slider, and many more. Also, it offers you to create sticky headers, author bio boxes, and so on.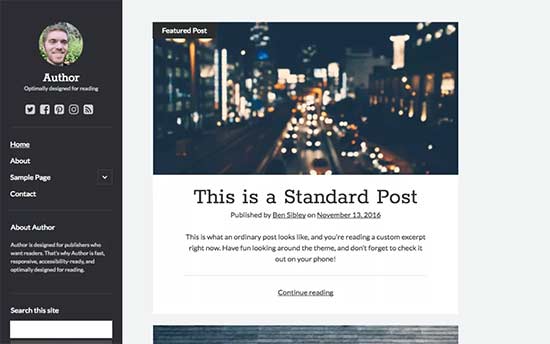 Aurthor is a powerful free WordPress blog theme for targeting those users who are authors or writers. With the use of this theme, a user can get simple 2-column layout with a sidebar and navigation menu in the left column, while the content can be put on right side.
In addition, the Author theme includes support for custom colors, backgrounds and multi-post formats as well. Since the theme is light-weighted and optimised, it makes your WordPress site to perform fast.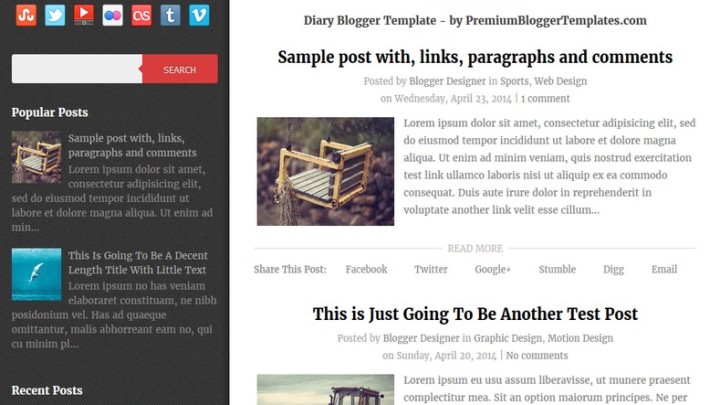 Blog Diary is another multipurpose WordPress blog theme that is loaded with a black & white layout and has various color options as well, in addition, users can choose among different typography options, and custom widgets as well. Also, this theme is optimised to use block editor out of the box.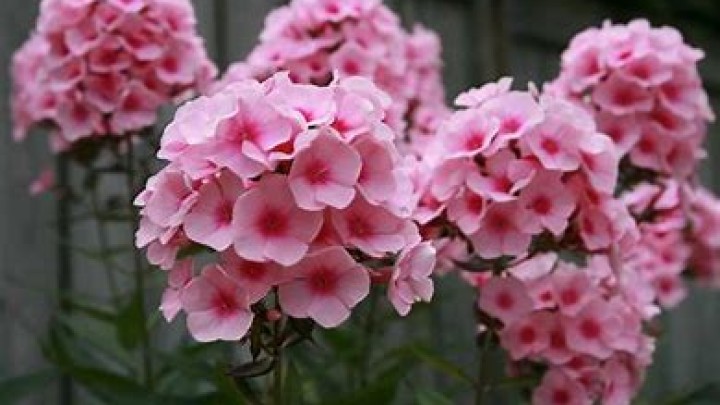 Phlox is one of the best free WordPress blog theme that is highly customizable option for users who want to start a blog with open source CMS. It features an attractive homepage layout with full-screen header background image on top, while the featured content can be shown below. Further, it includes multiple widget ready areas, page templates, custom headers, background, color schemes, and social icons to add more features to your site.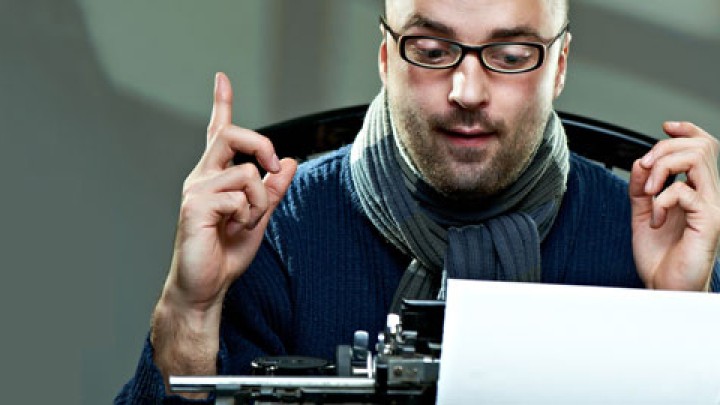 The Columnist is another free WordPress blog theme suitable for creating magazine-styled websites. It offers various layout options to users to create an attractive homepage, archives, single pages. In addition, the theme is also compatible with bbPress and BuddyPress. If you use this theme on your WordPress blog, you can also get a customization slider and 4 color schemes as well.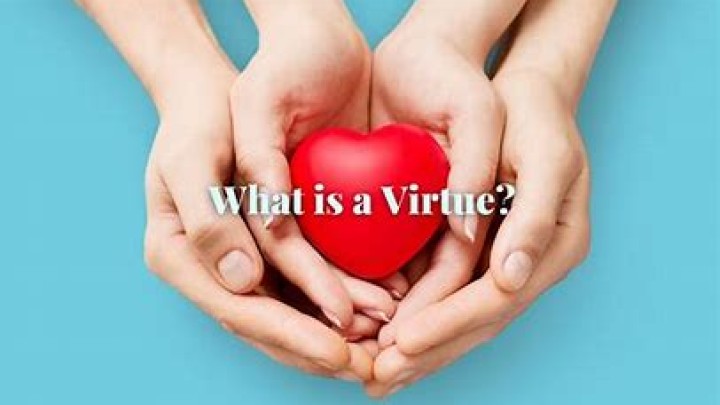 Virtue is another free WordPress blog theme that is seemingly beautiful and offers a clean layout along with 2 navigation menus. In addition, it has a large full-width header image along with supports for full-width blocks in visual editor. The users can easily deal with theme options which easily helps in modifying the website's appearance. Also, it features multiple post formats, audio-visual gallery options, and many more.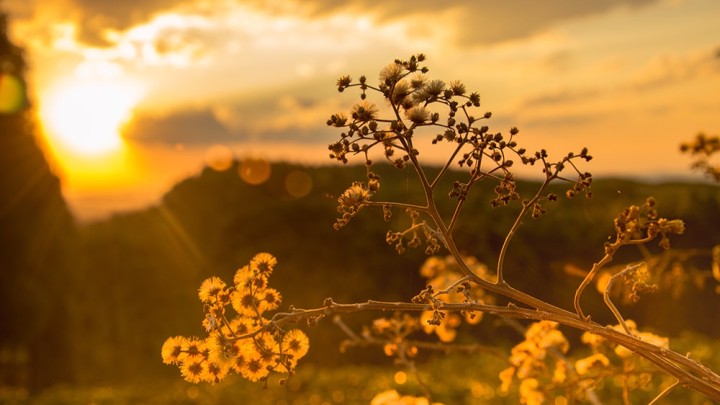 Natural Lite is placed in the list of best free WordPress blog theme due to its simple design and earthy tones. It's loaded with option to use large featured image, and supports to custom background and headers. In addition, the theme is featured with multi-column layouts and various customization options as well. So, this theme can be the best option for those who want to create environmental blogs and websites.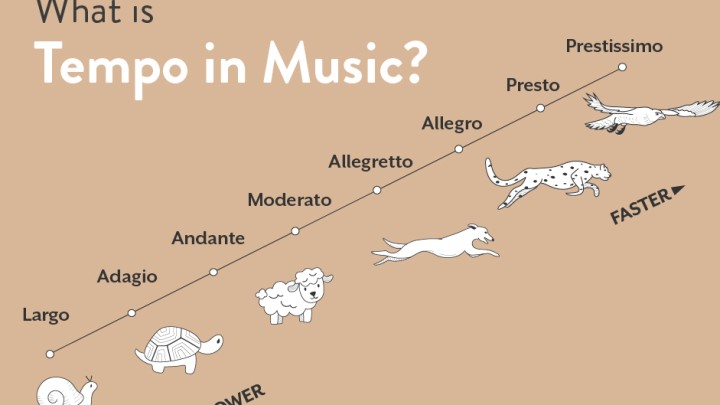 Tempo is another new modern WordPress blog theme which can be used for starting a website based on business, personal blog, and so on. It includes features to allow users dealing with typography options and offers breezy layout as well.
In addition, the Tempo offers you to deal with various customization like modifying header, logo, color options, background, and social icons too.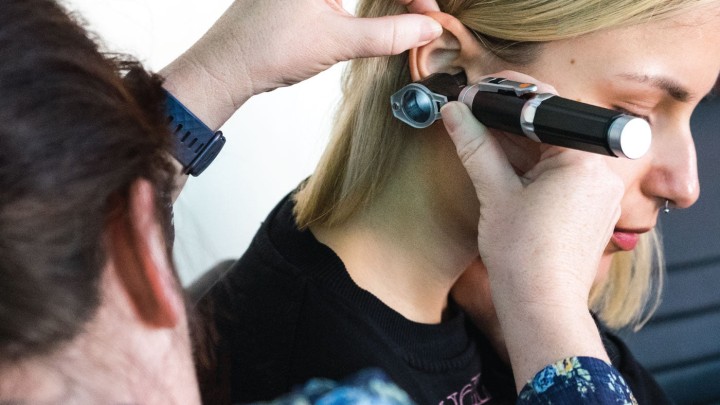 Otography is obviously a good option that is available free and can be used for creating a WordPress blog. With the use of this theme, users can add a large image slider, social icons, navigation menu and eye turning colors as well. Various typography options and drag and drop settings in live customizer helps users to start an attractive personal blog, magzine-styled websites, photography blogs, and so on.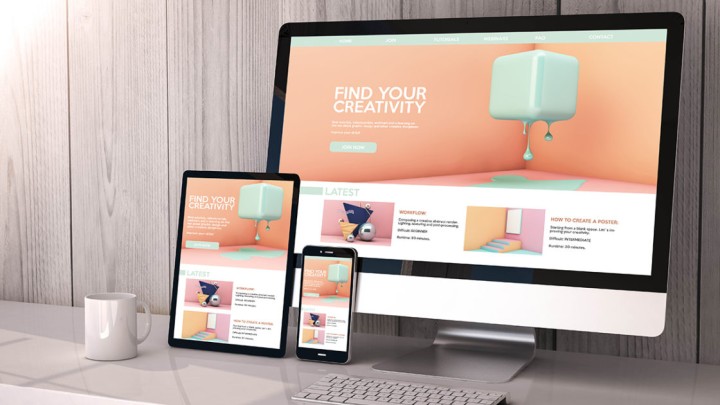 Responsive Mobile is a great option as a best free WordPress blog theme for those who want to optimize their site with mobile-first approach. Means, the site can be presented equally good on mobile devices as well as responsive to more other devices like computers and tablets.
Speaking about its features, it has 9 page template layouts, 11 widget areas, 4 menu positions, call-out section with embedded call to action button, and many more. So, obviously this theme is a very ideal option to create business oriented websites.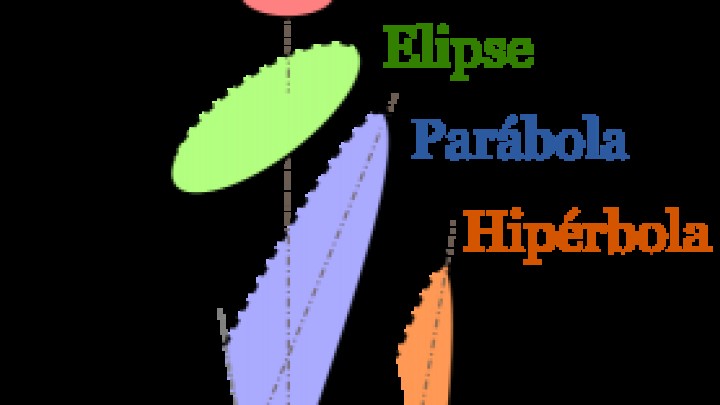 Conica is included in our list of best free WordPress blog theme as it's a very flexible multi-purpose theme that can be used to create every type of WordPress blog or website like eCommerce, business, and many more.
About its features, it includes 2 side layouts, 4 header layouts, 5 blog layouts, 3 footer layouts and 2 color schemes as well. This makes the theme to be considered as the best option to start a very good looking site.
Conclusion: Choosing WordPress themes of your new blog is really a hard cake to crack, but choosing an ideal option really helps you to create your site appear attractive and perform better. We hope you loved our collection of best free WordPress blog theme, and it might helped you choosing a free option in your budget. If you liked this post, do share it with your friends, and click Suggest US to suggest and edit or write for us.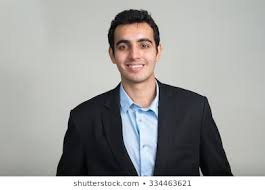 Nishant Verma is a senior web developer who love to share his knowledge about Linux, SysAdmin, and more other web handlers. Currently, he loves to write as content contributor for ServoNode.