In this article, we have included a list of 12+ best Linux distributions for 32-bit computers, so as you can easily utilize your vintage computers with Linux OS.
Everyone wants to keep their machine with latest operating system versions, including those as well who rely on Linux distributions. However, most of the Linux OS variants nowadays are dropping support for 32-bit old architecture. For example the list includes Ubuntu, Fedora, Arch Linux, and many more. This means, the mentioned Linux operating systems can't be now used on 32-bit based computers.
So, if you are an owner of a vintage computer that has 32-bit support, then you might be concerned how to use Linux over it. Well, that's not a big concern so far because there's still many options left which you can choose to utilize your old computers. So, lets check out some of the best Linux distribution options that supports 32-bit architecture.
List of best Linux distributions for 32 bit machines
In case if you are unaware of how to check if your computer have 32-bit or 64-bit architecture, you might need to find it out. And based on this information, here are some best Linux distribution options that you can rely on for your 32-bit computers: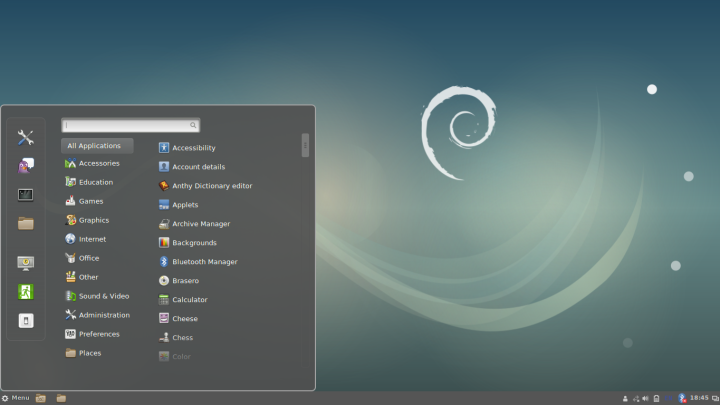 This Linux distribution is one of the best option for those who have 32-bit systems as they still support 32-bit with their latest stable release. Currently, the stable release of Debian while writing this article is Debian 11 "BullsEye". Even the older version Debian 10 offers a support for 32-bit architecture and will be supported till 2024.
Debian is technically a very good option for beginners and users would face no issues while getting started with it.
Minimum System Requirements
1 GB RAM
10 GB Disk Space
1 GHz Processor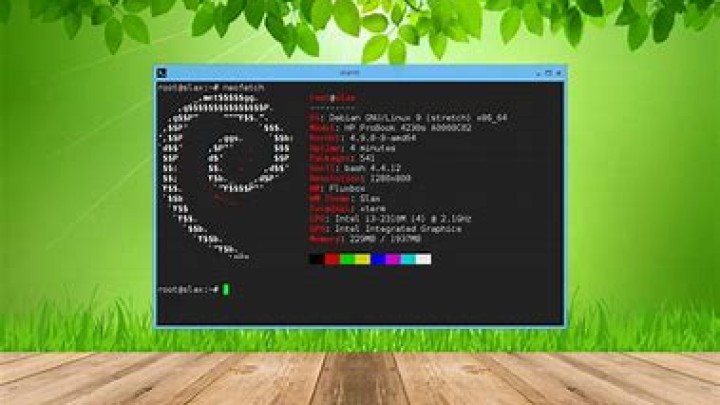 Slax is another option that's quite impressive for those who want to boot their machine for some temporary work. This variant is actually based on Debian and mainly aims to be a fast and portable option for users which can be utilized on USB devices or DVDs as well. Over its official website, you can easily download its 32-bit ISO file or buy an encrypted DVD or USB drive with Slax pre-installed there.
Minimum System Requirements
128 MB RAM (For offline purposes)/512 MB RAM (For online purposes)
i686 or newer processor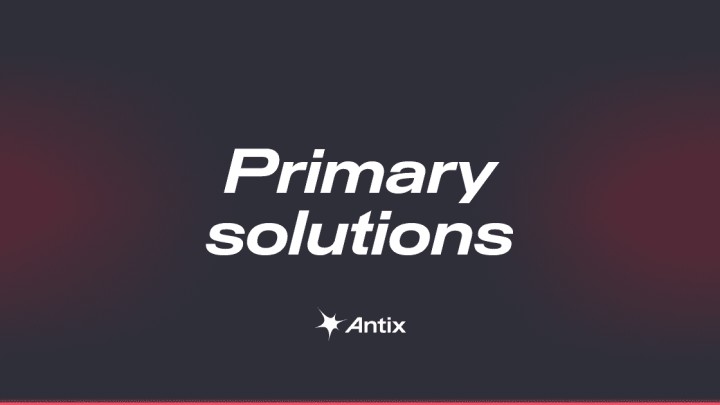 This is another Debian Linux based distribution which is widely popular and is a systemd-free option that's completely focused to offer performance while being a lightweight OS option. Means, this is quite a good choice for computers having 32-bit support. Installing this Linux distribution is also very easy and is perfect for beginners as well as experienced users.
While choosing this OS for your machine, do make sure to get the latest version based on Debian's latest stable branch available (Debian 11 at current).
Minimum System Requirements
256 MB RAM
P3 or higher processor
5 GB of disk space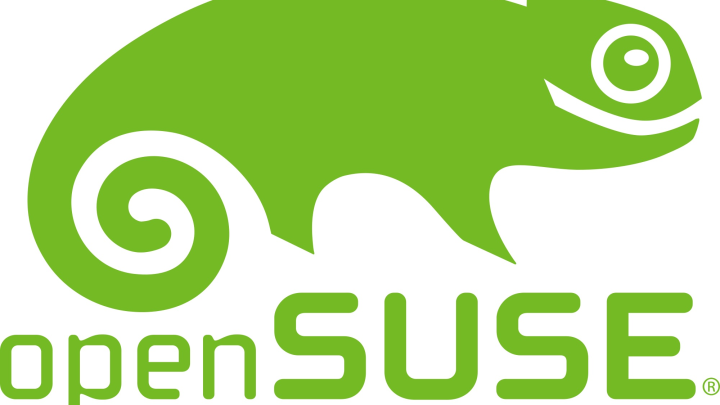 In the list of best Linux distributions for 32 bit computers, openSUSE is yet another ideal option which is an independent Linux operating system. Although its latest version offers no 32-bit support images, still the rolling release (Tumbleweed) does provide 32-bit support.
This Linux distribution is technically focused for users who are actually developers or system administrators, but still the OS can be used by normal desktop user as well. In order to install this option on your 32-bit computer, just make sure to meet the minimum system requirements below:
Minimum System Requirements
1 GB of RAM
P4 or higher processor
5 GB of disk space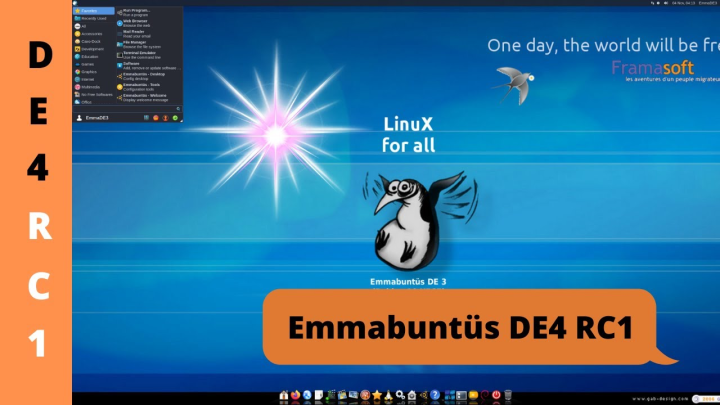 It's a very impressive and interesting Linux distribution that offers support to 32-bit based hardware. Also, they are involved in offering computers and digital gadgets to schools. Well, speaking about its editions, the Emmabuntus offer two different edition in which the first one if based on Ubuntu, while the other is based on Debian.
If you are going to use it on your 32-bit computer, we suggest you to choose the Debian based edition. Although, this may not be the best option for you, still it offers pre-configured applications that makes to learn Linux quite easy on older architecture based machine.
Minimum System Requirements
512 MB of RAM
2 GB of disk space
Pentium processor or equivalent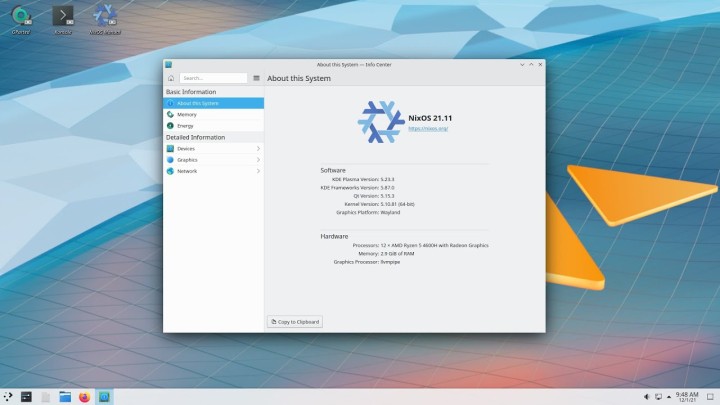 This Linux distribution is another independent option that you can use on your 32-bit systems. It's a good option because it primarily focused on offering a reliable environment where packages are isolated from each other. Since it's a KDE-powered usable distribution with a unique approach for package management, it may not be suitable for average users. Still you can start learning to use it.
Minimum System Requirements
728 MB of RAM8 GB od disk space
P4 or equivalent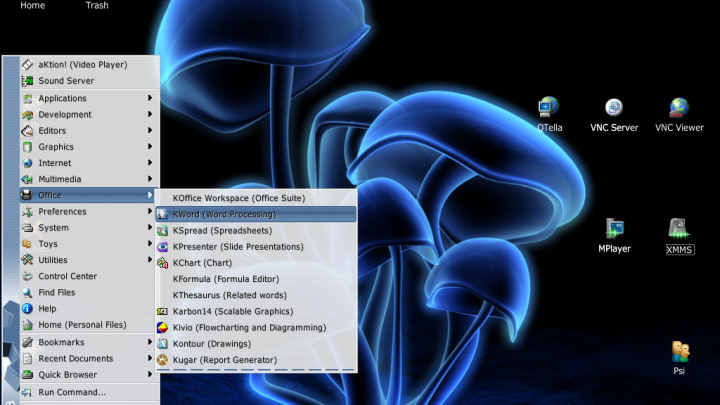 Gentoo is the option that supports old 32-bit architecture, and is mostly suitable for those who are quite experienced Linux users. With the help of this OS variant, you can easily configure, compile, and install a kernel through package manager. Although if you are not an experienced user, you should still give it a try and it would obviously be an adventure.
Minimum System Requirements
256 MB of RAM
2.5 GB of disk space
P4 or equivalent processor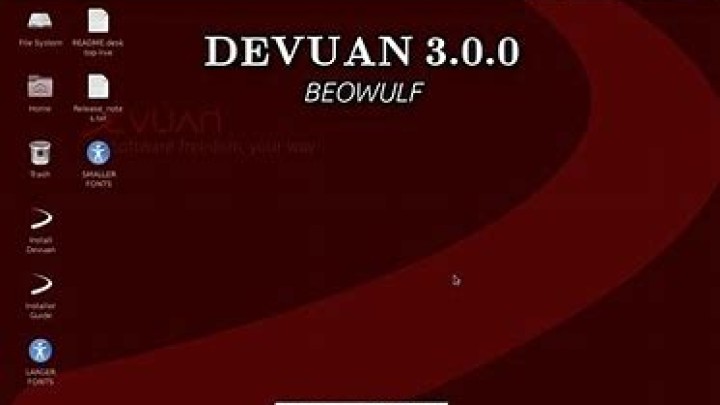 It's too an another systemd-free Linux distribution which is technically a fork derived from Debian and encourages Init freedom. Although, this Linux variant is enough popular, still it's a good option for those who are looking for a distribution with 32-bit support as well as systemd-free option.
Minimum System Requirements
1 GB of RAM
Pentium 1.0 GHz of processor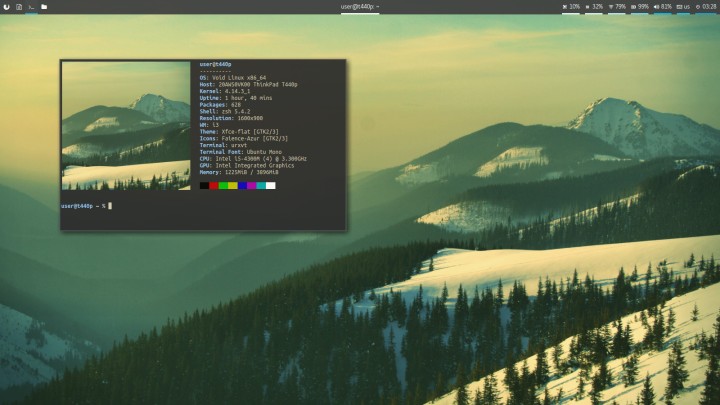 Void Linux is one of the independently developed distribution by volunteers and is aimed to be a general purpose operating system that offers a stable rolling release cycle. Technically, it makes use of runit as the Init system despite systemd and this is why it offers you the option of various desktop environments.
Minimum System Requirements
96 MB of RAM
P4 or AMD equivalent processor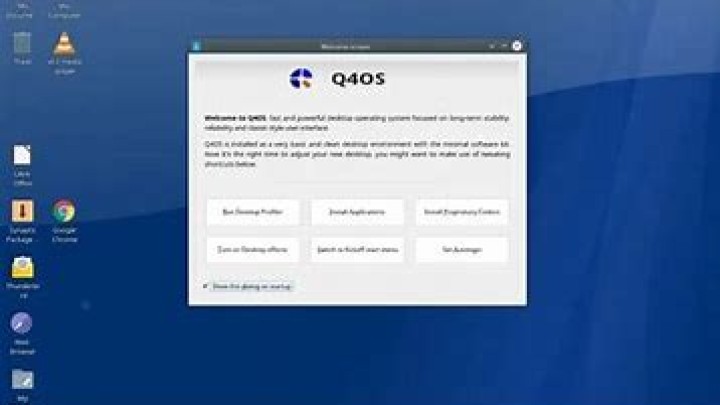 Q4OS is technically derived from Debian and mainly focused on offering a minimal and fast desktop user experience. Also, this distribution is said to be one of the lightweight Linux distribution that features Trinity desktop for its 32 bit edition. Also, the users can get KDE Plasma support with its 64-bit version.
Minimum System Requirements
RAM: 128 MB for Trinity/ 1 GB for Plasma
Processor: 300 MHz (Trinity)/ 1 GHz (Plasma)
Storage: 3 GB (Trinity)/ 5 GB (Plasma)
This Linux distribution is the best option for every kind of user and supports 32-bit systems. However, do make sure that the machine should have slightly decent configuration, means not completely old. Technically, it's a lightweight option that's customized derivation from Debian. Users can choose from KDE, XFCE or Fluxbox.
Minimum System Requirements
1 GB of RAM
15 GB of disk space
It's actually a widely popular Linux distribution based on Debian. You might be considering that Linux Mint is based on Ubuntu, however, this one is different and have Debian as its base in spite of Ubuntu. Also, this distribution includes support form 32-bit systems as well as 64-bit, and could be a great choice for users.
Minimum System Requirements
1 GB of RAM
15 GB of disk space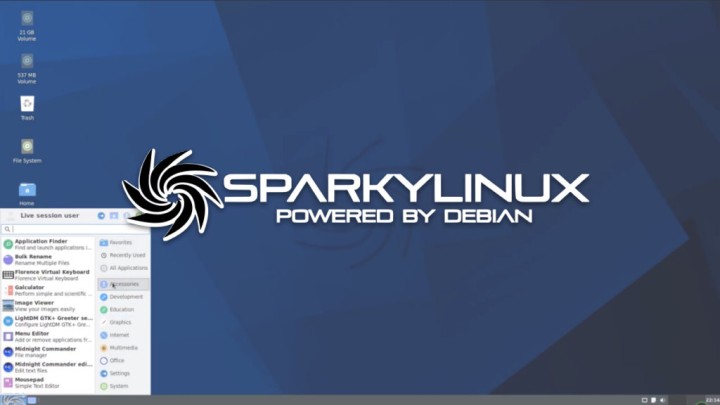 It's a lightweight and completely tailored for beginners distribution that can easily be customized according to requirements. Although, it offers various editions based on different requirements of users, and even 32-bit system based users can also choose it as an option for their old computer.
Minimum System Requirements
512 MB of RAM
Pentium 4 or AMD Athlon
2 GB of diskspace for its CLI Edition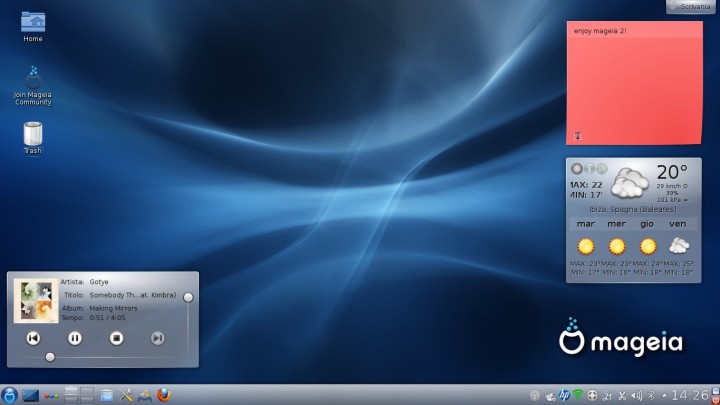 Mageia is a community-powered Linux distribution and also a good option for those who want to use Linux on a 32-bit system. This distribution usually get a major release every year as the community aim to contribute their work to offer a free operating system which can be highly secure for users. Although it's not a popular option for 32-bit system users, still it supports various desktop environments such as KDE Plasma or Gnome. Actually, based on your requirements, you can add them from its repositories.
Minimum System Requirements
512MB of RAM
5GB of storage
P4 or AMD Athlon
Final Thoughts
So, in this article we have discussed a number of options that are the best Linux distribution for 32 bit computers, and trying any of these will help you to taste the flavor of Linux on your old computers. Based on my own recommendation, I prefer to use Debian on my 32-bit desktop. What will be your choice? Do share this tutorial with your friends. If you have any question, you can click to Visit Our Discussion Board.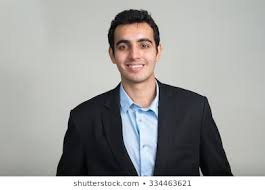 Nishant Verma is a senior web developer who love to share his knowledge about Linux, SysAdmin, and more other web handlers. Currently, he loves to write as content contributor for ServoNode.