Debian 11 Released: What's New With BullsEye
In the list of Linux distributions, Debian is considered as the most stable and versatile Linux distro with a great history since 1993. And obviously its age and stability simply explains why other popular distributions such as Ubuntu, Linux Mint, Elementary OS, etc can find their roots derived from Debian.
As the new version of Debian is released, it continued its naming tradition with 'Bullseye', that's derived from a horse character in Pixar's famous Toy Story series. This new Debian 11 Bullseye is to replace its predecessor Debian 10 Buster in the stable stage on 14th August 2021.
So, the much awaited release of Debian 11 Bullseye is finally released, and this new update will be supported for next 5 years like any other Debian stable version release.
What's new in Debian 11 Bullseye?
After the new successor of Debian 10 buster is released and now available for users with codename 'Bullseye', you might be excited to know what's new with this release, and here this article includes the new features and improvements brought through it.
1: New Theme
The newly released Debian 11 comes with a new theme named 'Homeworld' that's inspired by Bauhaus movement, actually an art style born in Germany in back 20th century and characterized by its specific approach to design and architecture.
Means, this new theme will be seen available on Debian 11 everywhere, including login screen, installer, and even on the grub menu.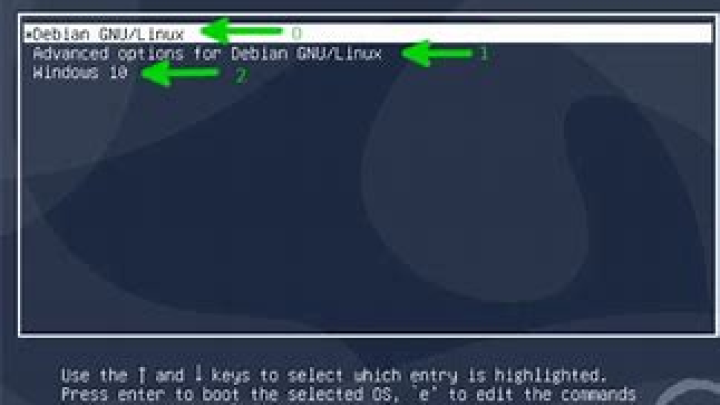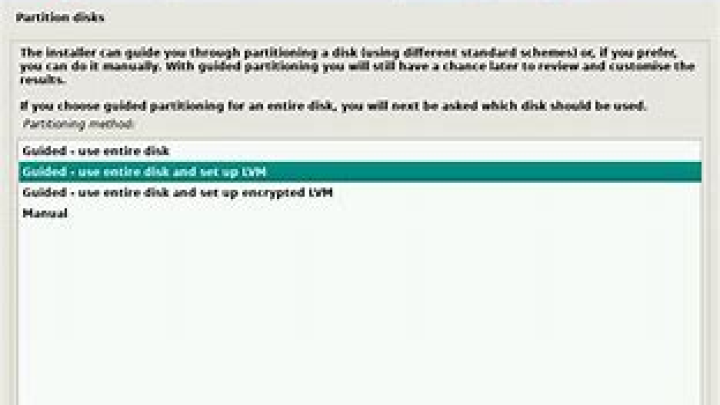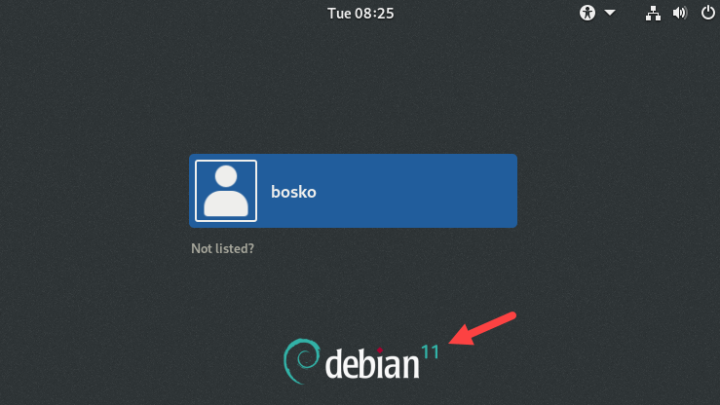 2: New Versions Of Gnome, KDE, Etc
As the Debian 11 supports a number of desktop environment flavors, it includes the all new:
Gnome 3.38
KDE Plasma 5.20
LXDE 11
LXQt 0.16
Mate 1.24
Xfce 4.16
Although, the desktop environment versions are not the latest ones, they are comparatively newer that ones included in Debian 10. means, if you are using the other distributions like Fedora, Arch/Manjaro on your machine, then you might find Debian 11 as a weird option, but what makes it a good option over all is its stability.
3: Updated Packages
Obviously, with the new release of Debian 11, its default package repositories is updated as well. It includes over 11294 new packages and now it sums to over 59551 packages. In all this list, more than 42821 software have the newer versions, while more than 9519 packages have been removed from Bullseye.
This indicates that you would be able to see newer versions of all popular applications which you prefer you use including GIMP, Emacs, LibreOffice, and more other server and programming related utilities.
4: New Linux Kernel: Version 5.10 LTS
The Previously used Kernel 4.19 in Debian 10 Buster is now updated to Kernel 5.10 with Debian 11 at the time of release.
This means the OS will support better hardware along with performance improvements.
5: Improved Printer and Scanner
The new Bullseye (Debian 11) now comes packed with ipp-usb. It utilizes the vendor-neutral IPP-over-USB protocol supported by many modern printers. This indicates that the Debian 11 will now support newer printers without requiring its drivers. Also, the SANE driverless backend support allows users to use scanners easily.
6: ExFAT Filesystem Support
With the Bullseye, you needn't to use exfat-fuse package to mount ExFAT filesystem. This is made possible due to newer kernel version 5.10. means the new Debian now supports exFAT filesystem.
7: 32 Bit Support
You might be considering, is it really a feature? According to those who are still relying on old 32 bit computers, obviously the support to 32 bit, is a feature for them.
Along wityh supports to 32-bit, and 64-bit computers, the Debian 11 now also supports 64-bit ARM (arm64), ARM EABI (armel), ARMv7 (EABI hard-float ABI, armhs), little-endian MIPS (mipsel), 64-bit little-endian MIPS (mips64el), and many more infrastructures.
That's too a reason why Debian is called to be the most suitable and universal operating system for all types of computer.
More Additional Changes and Improvements
In addition to above 7 mentioned improvements and updates, here comes a few more other modifications which you can notice with the new Debian 11 'Bullseye'.
Systemd defaults to use control groups v2 (cgroupv2).
For Chinese, Japanese, Korean and many other languages, the New Fcitx 5 is the input method.
Systemd journal logs are persistent by default.
A new open command to open files automatically from command line with specific app.
Password hashing for system accounts will now use yescrypt by default instead of SHA-512.
In order to learn more details and changes in Debian 11, check the official release notes here.
How to get Debian 11
Debian 11 publicly available over its official website to download. Just Click This Link here to visit offiicial website and download the ISO file.
Also, those who are already using older versions of Debian Linux distributions, can also upgrade to Debian 11 by altering their sources list. Check here for more information.