In this tutorial, we are going to discuss how to create Ubuntu bootable USB disk or stick on Ubuntu that can help you to upgrade to install Ubuntu Linux on your machine easily. To learn how to create bootable disk on Windows system, refer to this article.
Overview
While using an Ubuntu OS on a machine, you might not be aware of how to create a bootable USB drive, but believe me, this is very easy. With the use of Ubuntu bootable USB disk, you can do a number of tasks that includes:
Fix any issue on your Ubuntu system
Experience the Ubuntu desktop version without installing it on your machine.
Boot your own created drive on any system.
Prerequisites
In order to create Ubuntu bootable disk on Ubuntu, you must need some requirements to be fulfilled and those includes:
Steps to creat Ubuntu bootable USB stick
In order to create a bootable USB disk on Ubuntu, we are going to use a built-in application named "Startup Disk Creator" to write the downloaded ISO image on your stick. Just follow the steps mentioned mentioned:
Step 1: Launching Startup Disk Creator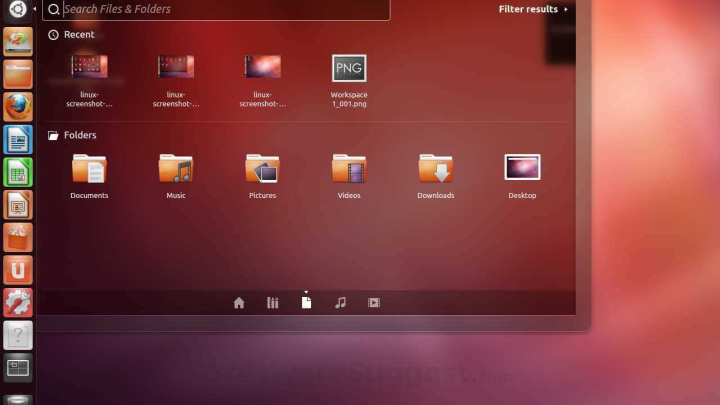 Insert your USB stick in the USB port.
Click on the bottom left icon on your Ubuntu desktop to open "Show Applications"
In the shown window, search for Startup Disk Creator.
Open the prompted application on your machine.
Step 2: Select your ISO and USB
When the Startup Disk Creator app opens on screen, the app will scan your Downloads folder by default, even the attached USB disk as well. We hope your downloaded ISO file is in the same folder as mentioned, if not, you can browse to the destination in the interface shown.
If your USB disk is also not selected automatically, you can choose one manually as well. Once the selection is done, Click on Make Startup Disk button.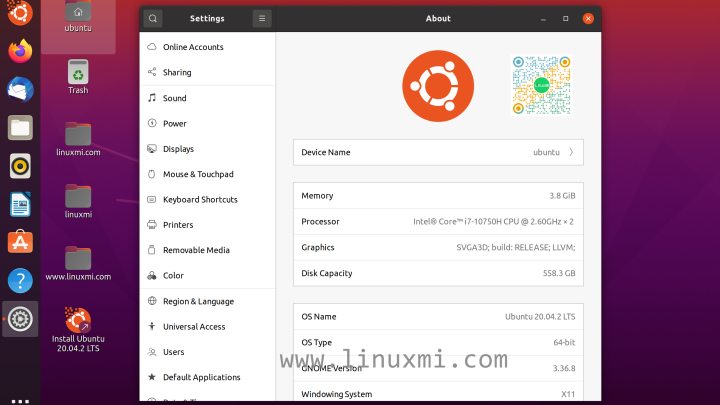 Step 3: Verify if selected USB drive is correct
Since the Startup Disk creation process will format all your USB drive data, it's recommended to make sure you have selected the same USB drive in which you want to create Ubuntu bootable USB stick. Once you confirm it, the write process will begin and the progress can be seen through process bar as in the image.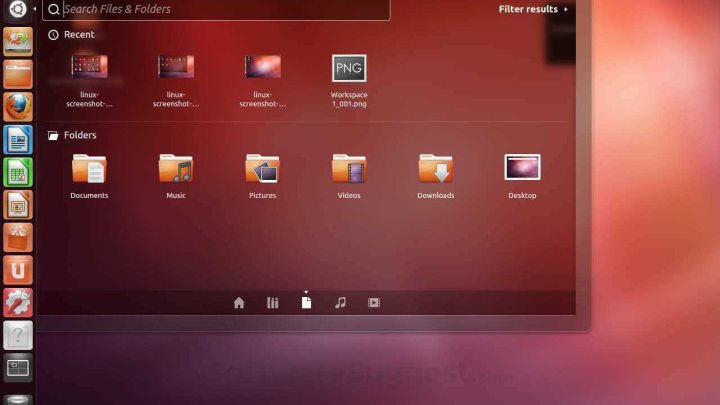 Once the write process is completed, you can see installation complete prompt on screen as mentioned below: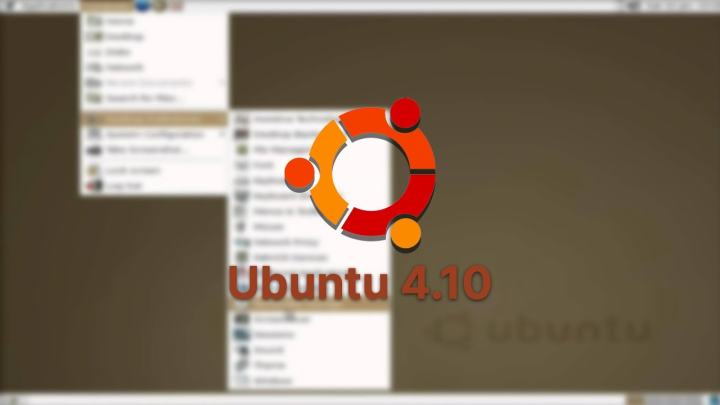 That's it, you have successfully created Ubuntu bootable USB disk. Enjoy installing or upgrading or experiencing the Ubuntu desktop on your machine now.
Conclusion: In order to create Ubuntu bootable USB drive on Ubuntu operating system, the process is really easy and needs just a few minutes. In case you liked our post, do share it with your friends. Also, you can Suggest Us for an edit if there's some errors in the tutorial.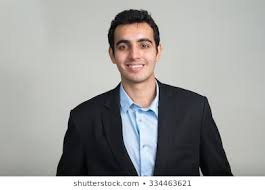 Nishant Verma is a senior web developer who love to share his knowledge about Linux, SysAdmin, and more other web handlers. Currently, he loves to write as content contributor for ServoNode.