Download & Install HP Laptop WiFi Driver Windows 11, 10
This article brings detailed instructions regarding how to download, install and update HP WiFi drivers on Windows 11 and older versions. So, if you don't know where to start with your WiFi drivers for your laptop, just don't worry as this tutorial will guide you at its best.
Introduction To HP Laptop WiFi Drivers
While using a laptop or desktop PC, the WiFi driver is considered as the most essential package that helps your system to connect to the wireless internet. This necessity even applies to your HP laptop and unless you have a correct WiFi drivers installed on your machine, you can't connect to a WiFi network. Even the correct driver is necessary to achieve the best internet performance as well.
In addition, if you are using an old HP Laptop WiFi Driver on your system, it should affect your overall internet connection performance too and updating the driver to the latest edition is very necessary. So, let's discuss how to download, install and update the latest HP laptop drivers for Windows 10, 8 and 7 in this article ahead.
Download, Install & Update HP WiFi Drivers For Windows
In order to install latest Hp WiFi drivers for your Windows system, you can either choose the automatic or manual methods as described further in two different parts.
Part 1: Download and Update HP WiFi Drivers Automatically
The automatic option technically offers a user to avail a hassle free way to download and install latest WiFi drivers on their machine easily. So, let's check out some easy automatic methods here:
Method 1: Using an automated driver scanner and installer
The first preferred method is to use an automated driver updater app which easily detects all outdated or corrupted drivers on Windows and install or update them automatically. It requires you just to download and install the updater app on your system and click on scan button to check for drivers that needs attention.
Facing Driver Issues On Your PC? Fix It Automatically..!!
1.
Download

Driver Easy Tool
Here.
2. Install the updater and click on Scan Now button to start the scan for problematic/outdated drivers.
3. Select the drivers you want to install or click Update All button to update all drivers.
Method 2: Using Windows updates to install WiFi drivers
Apart from an automated driver updater application, you can also install Hp Laptop WiFi drivers automatically on your machine through Windows Updates. Actually, keeping the system up-to-date not only helps you to keep your machine updated with improvements, security patches, bug fixes, etc, but also helps to install latest drivers along with more additional features. Therefore, if you notice your WiFi drivers need to be updated, you can do this automatically by running and installing Windows updates. Here's the steps to follow:
Press Win + I keys to launch Windows Settings.
Find and click on the Update & Security options.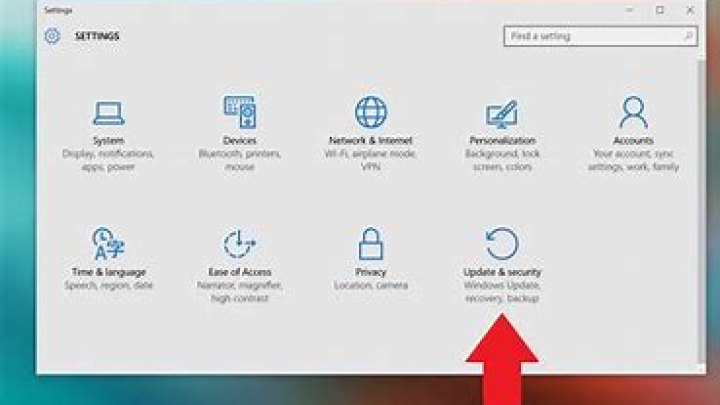 In the left pane, select Windows Update and click on the button labeled as Check For Updates.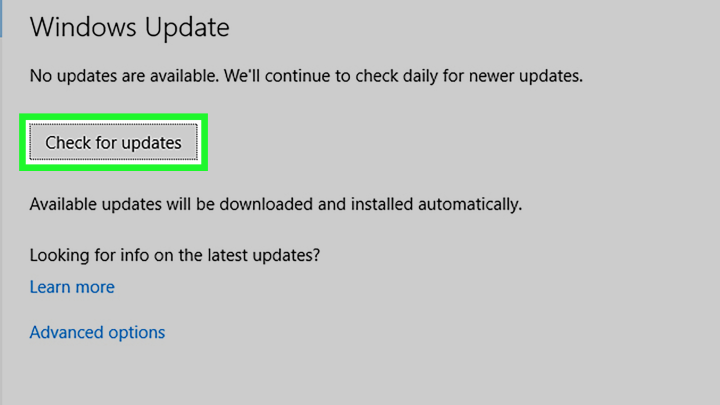 Once done, the Windows will start looking for new available updates for your machine. If it offers you with some available updates, it will install them automatically and this may also install the latest HP WiFi drivers on your system.
Part 2: Download, Install and Update WiFi Drivers Manually
In order to resolve the WiFi driver related issues on your Hp laptop or desktop, you may also check the manual methods here. Although, these may not be enough suitable for updating the outdated drivers, still you can give it a try to check if it can help you. Here are the methods to follow:
Method 1: Download latest HP laptop WiFi drivers from official website
In order to update your HP WiFi driver for your laptop with latest official release, here are the steps to follow:
Step 1: Open your browser and visit HP Software & Support Page.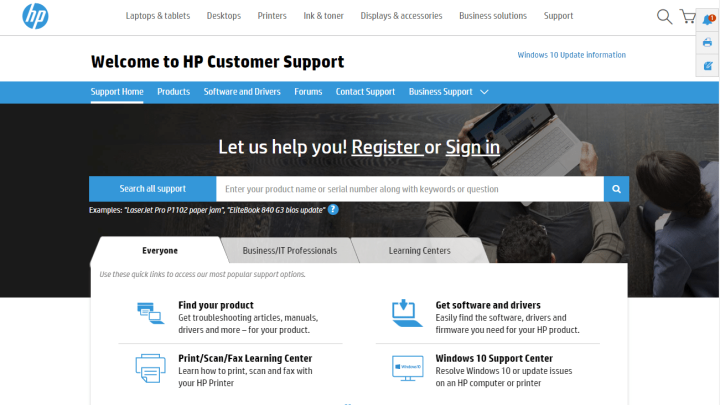 Step 2: Based on your device type (Laptop or Desktop), select appropriate option and click on it.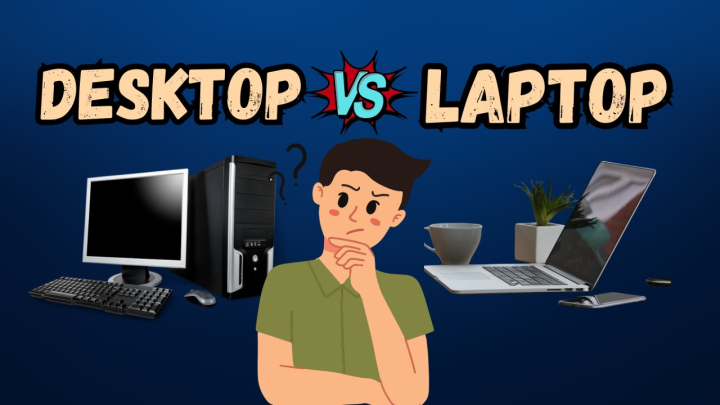 Step 3: On the next page, you will be asked to enter your device's serial number. Just check your device label on back side and enter the right details, then click on Submit button.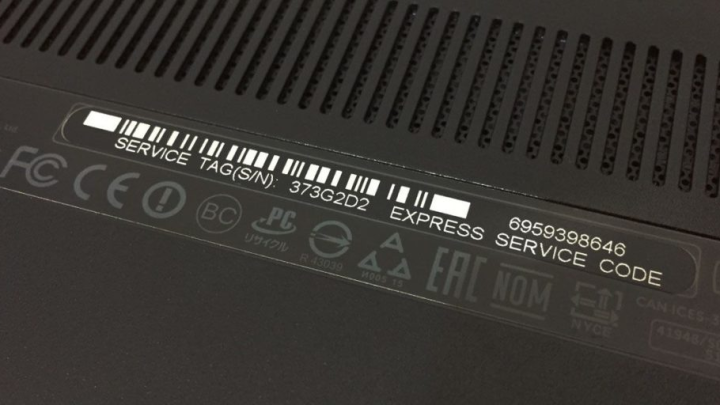 Step 4: Once you entered the serial number, the portal will show you all required tools, so just follow on-screen instructions and download all specified tools on your device.
Step 5: After the tool is downloaded on your device, it will ask you to select your OS, so choose the right option, and proceed further.
Step 6: It will also prompt for missing drivers for your device and offer links to download them. So just download and install the correct WiFi driver for your laptop.
Method 2: Using Built-in Device Manager To Install/Update Wifi Drivers
In addition to above discussed instructions, you can also opt to install HP laptop Wifi driver through in-built Windows tool called Device Manager. Here are the steps to follow:
Step 1: Click on the Start menu on your desktop and select Device Manager.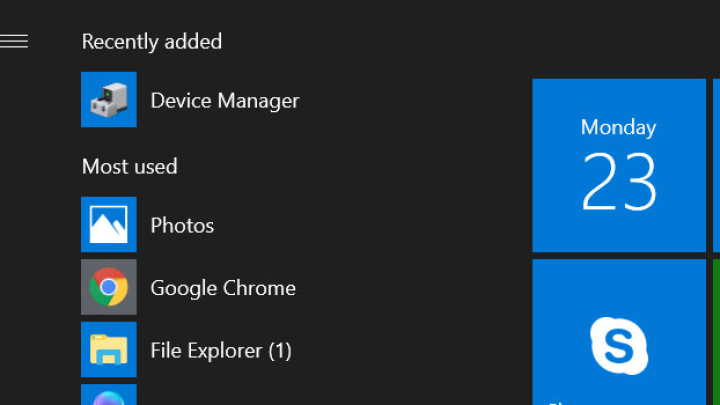 Step 2: The utility once starts, will show you list of all connected devices on your machine and options to manage them. Just expand Network Adapters and right click on HP Wifi device, to select Update driver option.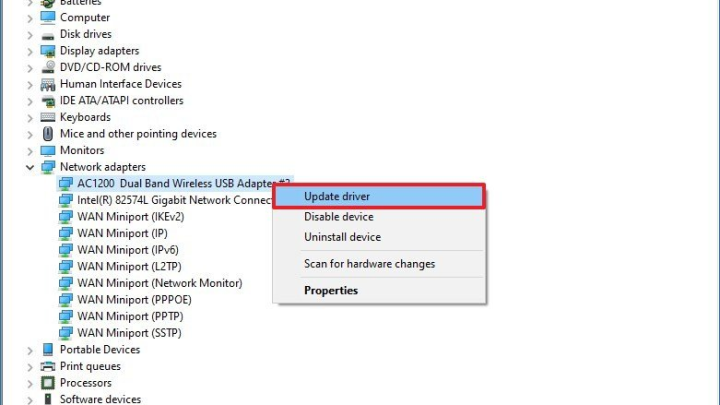 Step 3: On the next screen, select "Search Automatically for updated Driver Software" as below mentioned.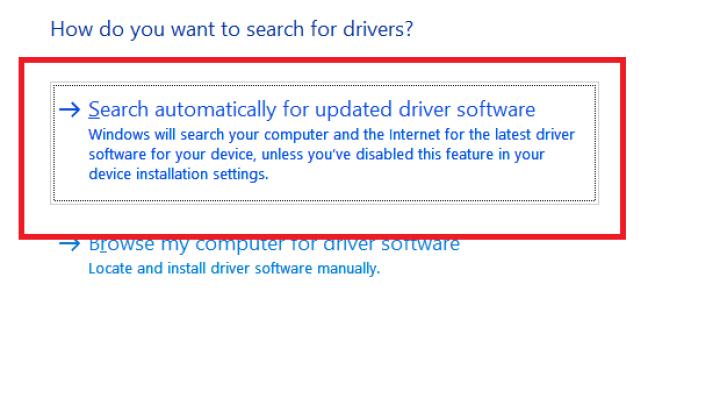 Step 4: Just wait for the process to complete and the latest updated Wifi driver will be installed. Once the process completes, Restart your device to take the changes in effect.
Facing PC Issues? Fix It Automatically..!!
1.
Download

Advance System Repair Tool
Here.
2. Click Install and Scan Now to find all system issues causing the current problem.
3. Click Fix, Clean & Optimize Now to fix issues affecting your computer's security and performance.
Final Thoughts
Wifi drivers on your HP laptop is quite essential to allow Wifi hardware to work efficiently allowing to connect to Wifi network. If the driver somehow goes missing while installing latest Windows update or due to some other issues, you can expect various issues. However, we have discussed various methods in this article to download, install and update HP laptop Wifi driver easily. Do share this tutorial with your friends. If you have any question, you can click to Visit Our Discussion Board.