Virtually everyone has a smartphone these days, and it is difficult to imagine a life without one. Be it work, entertainment or a means to keep in touch with others; a smartphone is a useful tool.
Since the demand is so high, manufacturers need to adjust their prices for different markets, meaning that there is a plethora of various models and makes. Even if you have a low budget, you can still find a smartphone for yourself.
For someone who is not too tech-savvy, using such a device might feel a bit unusual at first. In addition, it is also possible that the overall experience could be a bit lackluster due to the fact that you are not utilizing even some of the basic features or encountering various issues.
This article should be a good reference for smartphone users who want to create a better foundation for using the device.
Fix Bluetooth Issues
Bluetooth comes in handy when you want to connect to other devices without bothering with cables. For example, Apple is known as a company that likes to create an ecosystem between its devices.
If you have an iPhone and a MacBook, you could transfer files between the two hassle-free using Bluetooth. Sure, Monterey Bluetooth issues might happen, but that is something you can usually troubleshoot yourself with a little bit of research online.
Enable the Dark Mode
The dark mode is a much better alternative to tinkering with the phone's brightness. Both Android and iOS users have been asking for the dark mode, and the feature took longer to implement than it should have.
For Android, you can enable the dark theme in Settings. Go to Display, click on Theme, and switch to the dark theme. If you want to go back, you can repeat the same steps and enable the light theme.
For iOS, the feature is also in Settings, except you will have to select Display and Brightness.
Using a smartphone in a low-light setting is more convenient when the dark mode is enabled. Not to mention that it is not as much of a strain on your eyes.
Use Available Apps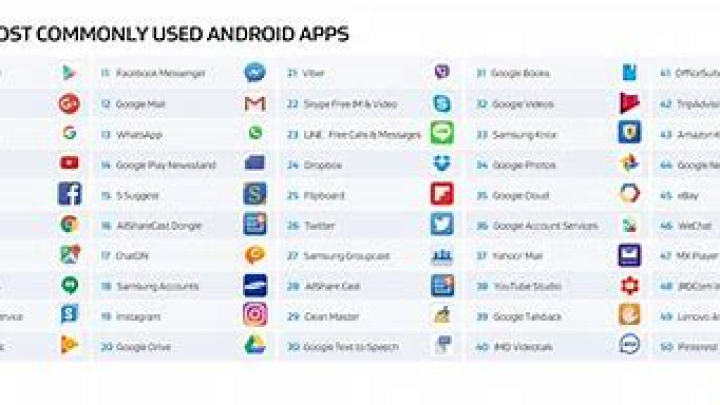 Keep an eye on the app store constantly so that you can discover new and useful applications for your work, lifestyle, entertainment, or another category that you believe to be valuable.
One thing to note about applications, though, is that it is better not to seek third-party sources and stick to the official store instead. Otherwise, you risk running into potential problems, such as the privacy and security of your device and your data.
Modify the Home Screen
For the most part, you will likely be fine with the default arrangement of the home screen. However, if you are one of those people who prefer a minimalistic approach, then do not hesitate and remove shortcuts of the application you no longer need.
Putting applications into folders together is another example of how you can arrange the smartphone's screen and deal with less clutter. In case you no longer need an application, though, you can delete it and free up some storage. Keep in mind that you can download an app later if you need to use it again.
Finally, and this is something worth noting for those who pay attention to visuals, you also have the option to change the smartphone screen's background. Once you get tired of looking at the same image, switch to a different one.
Preserve Battery
Having to charge your smartphone constantly is a bit of an issue. A poor battery lifespan indicates that the battery is not optimized properly or that you run too many resource-heavy applications, and some of them might be idle in the background consuming the battery.
Enabling battery-saving features, quitting applications after using them, avoiding overcharging the device, and installing updates are a few examples of how to improve the smartphone's battery lifespan.
Ensure Security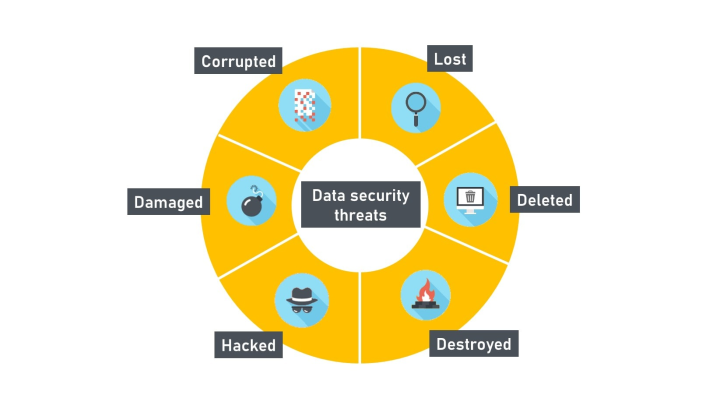 Security is also worth mentioning, particularly for those who might lack the necessary experience with smartphones. It is important to be safe when surfing the net. Mobile advertisements can be quite annoying, and you are likely to click on one accidentally and get redirected to a dangerous landing page.
Some applications you download and install also ask for permissions to access your storage or to know your location. These requests are a red flag, and unless you are certain about the safety of an app, you should ignore the requests or even delete the apps to have fewer worries.
Back Up Data
You might not keep that much data on a smartphone, but it is still recommended to back up the device for some peace of mind. In case something happens to the smartphone's hardware, or you lose it, there will still be a copy of important data thanks to a backup.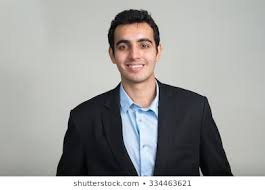 Nishant Verma is a senior web developer who love to share his knowledge about Linux, SysAdmin, and more other web handlers. Currently, he loves to write as content contributor for ServoNode.