FortiClient, a multifaceted cybersecurity solution, offers vast functionalities varying from SSL VPN configuration to advanced Credentialing systems; making it a prevalent choice amongst organizations keen on steering clear of cyber threats. Nonetheless, just like any other software, understanding FortiClient's spectrum of operations and navigating through its potential issues are crucial for maximizing its efficiency. One such common stumbling block that users may face is the error -7200 – an error typically elicited by faulty SSL VPN configurations or credentialing disparages. This discourse aims to dissect the enigma of FortiClient, elucidate upon its various components, provide a comprehensive insight into the nature of error -7200, reveal the common reasons leading to it, and explicate effective strategies to resolve and prevent this error.
Understanding Forticlient and its functionalities
Understanding Forticlient: An Overview
FortiClient is a highly efficient and widely used cybersecurity software developed by Fortinet. It provides robust protection to both individual users and corporate organizations against several forms of cyber threats. The software is designed with an endpoint protection platform, which ensures comprehensive protection against malware and malicious scripts.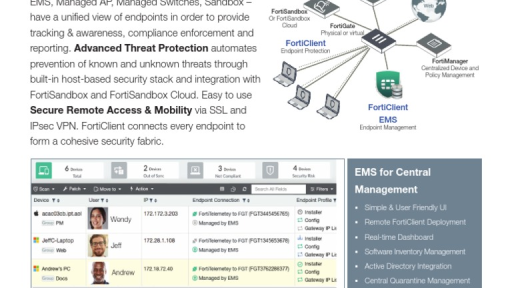 Key Features of Forticlient
Forticlient comes with a broad range of features. The program provides a comprehensive approach to security with features such as Antivirus/Antimalware, Web Filtering, Application Firewall, and VPN capability. The Antivirus/Antimalware aspect helps in detecting, quarantining, and deleting any suspicious files or links present within the system. Web Filtering provides control over web access, blocking potentially harmful sites. Application Firewall monitors all applications, granting or limiting their network access based on configurable rules. It also includes VPN services, which protect and encrypt user data while it's transferred through the internet.
SSL VPN Configuration with Forticlient
Secure Sockets Layer Virtual Private Network (SSL VPN) configuration is one of the most crucial features of FortiClient. It uses SSL and HTTPs security protocols, making remote access possible for individual users and corporate networks. By using FortiClient for SSL VPN, you can secure all your data connections and make them inaccessible to unauthorized users. Configuration is done within the VPN section of the software, where different parameters like server address, username, password, and authentication method are indicated.
Credentials in Forticlient
Credentialing in FortiClient involves providing the necessary details to allow the software to identify the user and allocate the appropriate rights and restrictions. For VPN configuration, it might require the user's name and password. For system administrators, it might involve a more complex process, including an administrator password and multi-factor authentication. Proper credentialing is crucial to ensure that only authorized users can gain access to certain functionalities and data.
Identifying and Solving Wrong Configurations
In case of 7200 error in FortiClient, the issue generally deals with improper VPN or credentialing configurations. Make sure you entered the correct server address, username, password, and chosen the right authentication method when setting up the SSL VPN. For credentialing, ensure that you have the right credentials and that they are entered correctly. Double-checking these parameters should help solve most issues. If problems persist, consider seeking help from Fortinet's support services.
Understanding Error -7200 SSL VPN Configuration Is Wrong
What Is Error -7200 in Forticlient?
Error -7200 in Forticlient is often linked to incorrect Secure Sockets Layer Virtual Private Network (SSL VPN) configurations or issues with the credentialing system. When this error occurs, it often means that the Forticlient program cannot establish a secure connection. This could prevent users from accessing certain secured resources or applications.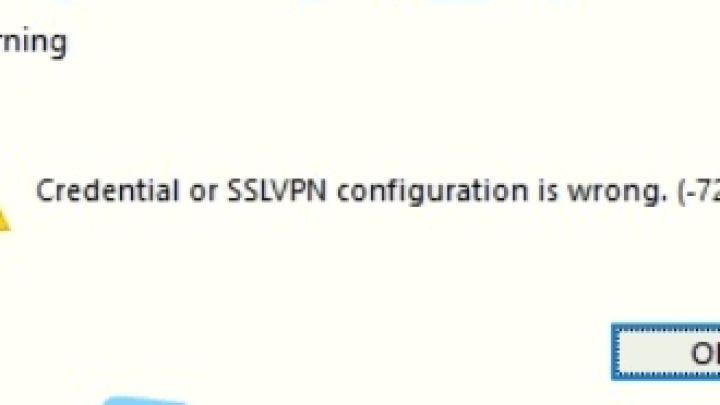 Common Causes of Error -7200
Here are some common causes behind this error:
Incorrect VPN Configuration: If the SSL VPN configurations in Forticlient are not set up correctly, the software may encounter connection issues, leading to the display of error -7200.
Credentialing Issues: The error can also occur if there are problems with your credentials. These could range from incorrect username or password to expired authentication tokens.
Network Connectivity Issues: Forticlient may not be able to establish a VPN connection due to problems with the network, such as unstable internet connection, network congestion or firewalls blocking the VPN traffic.
Software Bugs or Incompatibility: In some instances, error -7200 might be the result of a software bug or incompatibility issue with the operating system. Such issues can block the VPN from working correctly.
How Does Error -7200 Affect?
Once Error -7200 occurs, it can disrupt VPN connections and limit users' access to restricted networks. This often means that you may be unable to connect to your company's private network or securely share sensitive information. You may also have difficulty accessing applications and resources that require a VPN connection.
Knowing what causes error -7200 and understanding what it typically impacts can enable you to identify and troubleshoot this issue effectively. The resolution could involve anything from adjusting the SSL VPN configuration to updating your Forticlient software to the latest version.
Important Note: It's always recommended to consult with your IT department or service provider if you encounter this error, especially if you're not familiar with intricate software configurations or advanced troubleshooting procedures.
Approaches To Fix Error – 7200, SSL VPN Configuration Is Wrong
Error -7200 generally occurs when there is a problem with the SSL VPN configuration or the user credentials in FortiClient, a cybersecurity software. It prevents users from establishing a VPN connection, causing interference with the network's operations. So, here comes the approcahes you should try to resolve the issue on your device.
Check SSL VPN Configuration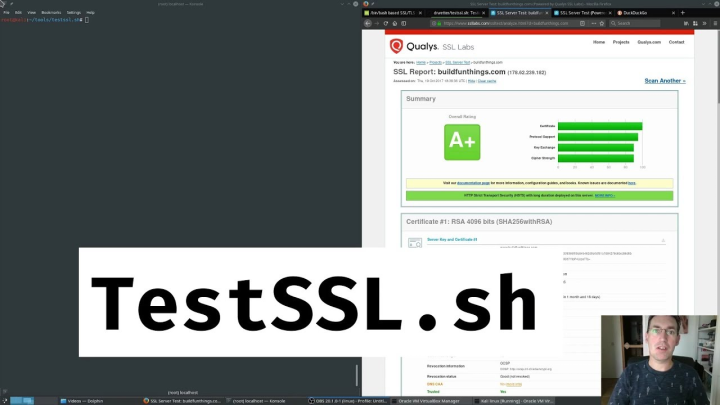 SSL VPN connects FortiClient to the VPN connection. When there's a misconfiguration, it can lead to Error -7200. Here are steps to correct the SSL VPN configuration:
Open FortiClient and navigate to the VPN section.
In your SSL VPN configurations list, locate the problematic configuration.
Open the corresponding configuration and carefully review all the settings. Confirm the address is correct and port is set to 443, the default for SSL.
If any changes were made, save them and try connecting again.
Correcting Credential Errors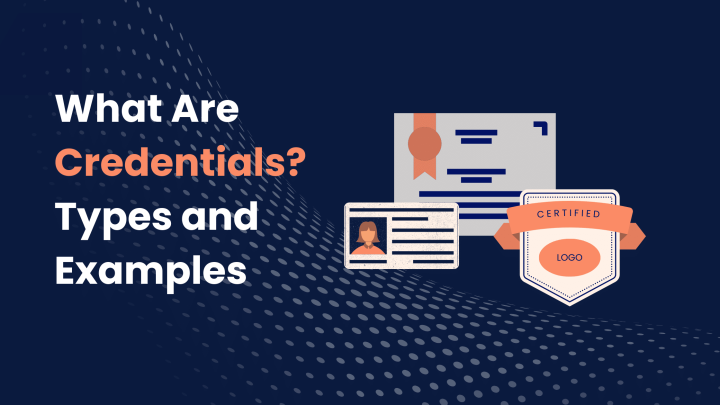 If your SSL VPN configuration is correct and the problem persists, the issue may be with the user credentials. To correct this, follow these steps:
Open your FortiClient VPN and go to the VPN section.
Select the configuration associated with the VPN connection that's producing the error.
In the 'Credentials' section, ensure your username and password are correctly entered. Pay special attention to any potential typographical errors or case-sensitivity issues.
If you don't remember your password, you may have to reset it. Generally, you can do this by contacting your system administrator or following your organization's password reset procedure.
Reinstalling FortiClient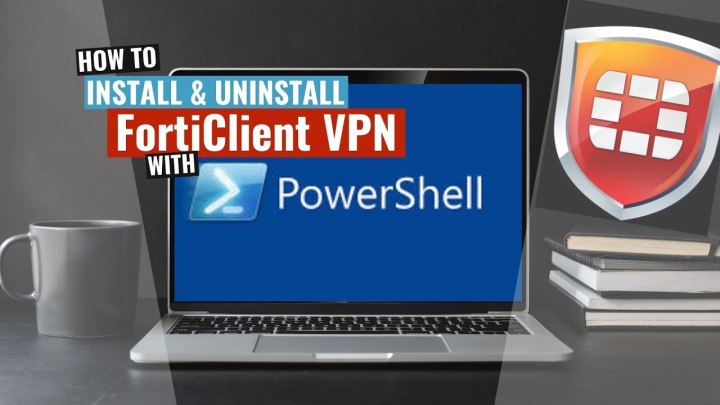 If the error remains even after checking the configuration and credentials, then you may need to reinstall FortiClient. Below are steps to uninstall and reinstall FortiClient:
Go to your computer's Control Panel > Programs > Uninstall a Program.
In the list of programs, find and select FortiClient.
Click on Uninstall and follow the prompts to uninstall the program completely.
Restart your computer.
Download the latest version of FortiClient from the official website.
Run the installer file and follow the on-screen instructions to install FortiClient.
Set up your VPN connection again, entering the correct SSL VPN configuration and credentials.
With these methods, you should be able to resolve error -7200. However, if the error persists, it's advisable to contact FortiClient support or a certified professional for further assistance.
Forticlient Error – 7200 Prevention Tips
Maintaining Proper Configuration
With FortiClient, there are multiple components that need to be accurately configured for the software to work properly. This includes the VPN configuration, the network settings, and any other security setting relevant for your environment.
It's recommended to review the configuration settings regularly to ensure they match the needs of your environment and comply with the recommended settings from FortiClient. Doing so can prevent problems such as Error -7200.
Make sure the SSL VPN configuration on the FortiClient matches exactly with the server configuration. This includes details like the server address, port, and protocol in use. Mistakes in these details can lead to a "SSL VPN Configuration is wrong" error.
Keep FortiClient App Updated Regularly
Another common reason for errors in FortiClient is using outdated software or not having the latest security patches installed. Fortinet regularly releases updates for FortiClient, which may include new features, bug fixes, or enhancements.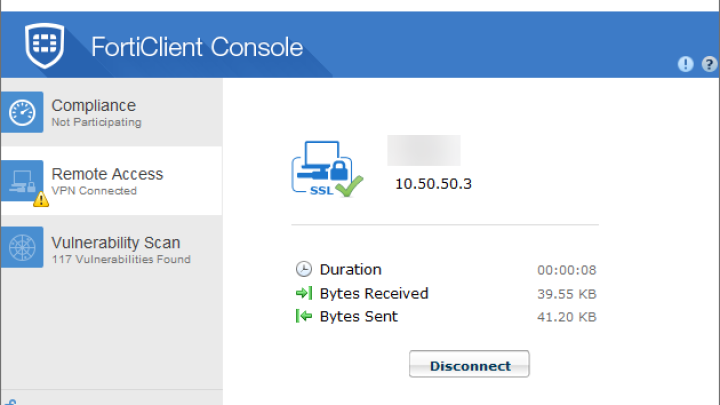 By regularly updating your FortiClient software, you can ensure that it's running the latest version with any existing bugs or issues that might cause problems, like a 7200 error, already resolved.
Enable automatic updates if this feature is available, or manually check for updates regularly. This also helps ensure that your FortiClient has the latest security patches to prevent potential threats.
Checking SSL VPN Security Certificates
The SSL VPN Configuration error can also be caused by problems with the SSL VPN security certificates. Make sure the FortiClient has the correct certificates installed and that they are up to date.
Check if the certificate is properly linked to the VPN profile and if the certificate is valid and not expired. Certificates are sensitive data and require careful management. Activating alerts for expiring certificates can help prevent such errors.
Final Thoughts
Investing in a robust cybersecurity solution like FortiClient without having enough knowledge about its ecosystem would be akin to sailing a ship with no knowledge of navigation. As with any other robust software system, errors are inevitable. However, understanding the most common, like error -7200, and learning how to rectify and avert them not only empower you to make the best use of your cyber protection investment but also fortifies your defense against potential cyber threats. Never underestimate the importance of maintaining proper configurations and staying updated. Remember, an ounce of prevention is indeed worth a pound of cure when it comes to cybersecurity. Do share this tutorial with your friends. If you have any question, you can click to Visit Our Discussion Board.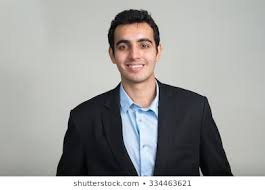 Nishant Verma is a senior web developer who love to share his knowledge about Linux, SysAdmin, and more other web handlers. Currently, he loves to write as content contributor for ServoNode.