When it comes to handling PDF files, basic PDF readers frequently lack the necessary capabilities, prompting the demand for more advanced features. Various crucial tasks, such as conversion, editing, security, and organization of PDF documents, have become indispensable. Systweak PDF Editor stands out as a comprehensive software solution that offers both a user-friendly interface and dependable performance. With its extensive range of functions, Systweak PDF Editor simplifies the management and modification of PDF files through a straightforward process. It is recognized as one of the top PDF editors for Windows, making PDF editing in Windows 10/11 effortless.
Systweak PDF Editor Features:
Let's look at the features of the Systweak PDF Editor:
Simply edit the PDF files:
Systweak PDF Editor enables you to open both individual PDF files and multiple PDFs simultaneously, eliminating the need for laborious one-by-one document management. This time-saving functionality enhances productivity and simplifies workflows by enabling effortless handling of multiple PDFs at once. Furthermore, the software conveniently maintains a record of your document history within its main window, making it easy to access recently opened files and folders, further improving user convenience and efficiency.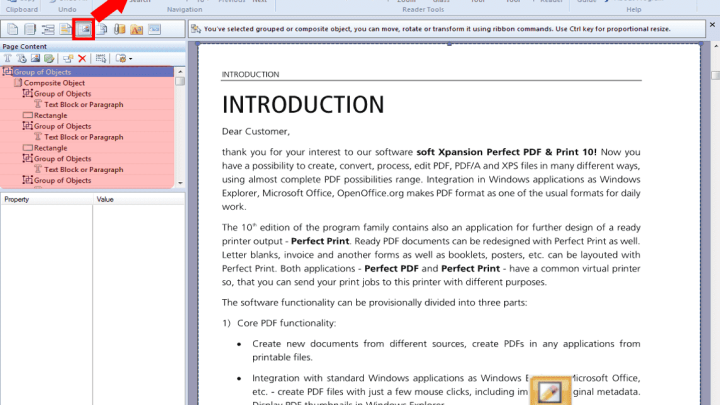 Simple and Easy to use user interface:
Systweak PDF Editor distinguishes itself with an exceptionally intuitive interface, designed to cater to users of all proficiency levels. Its neatly arranged layout, along with clearly marked menus and options, guarantees a seamless and trouble-free editing encounter when handling PDF files. Whether you're a beginner or a seasoned user, the software's user-friendly design simplifies the process of editing PDFs, ensuring a hassle-free experience.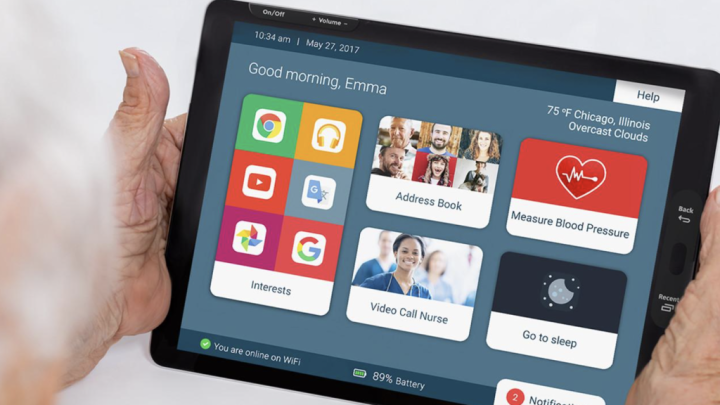 Ability to edit multiple PDF files:
Systweak PDF Editor offers a robust and all-encompassing collection of editing tools, facilitating a smooth and efficient process for altering PDF documents. Whether it's adding, deleting, or reordering text and images, or introducing new elements, the software caters to a wide spectrum of editing requirements. The precision and exactness of these editing functions guarantee that you can modify PDF files with ease. When using Systweak PDF Editor, you can confidently make alterations to your PDFs, secure in the knowledge that the final output will be of superior quality.
Easily view PDF and read it:
Systweak PDF Editor ensures a smooth reading experience, providing convenient access to PDF files. The software offers five distinct viewing modes, giving you the flexibility to tailor your reading experience to your preferences. Effortlessly zoom in and out of PDF pages for comfortable viewing. Additionally, the software includes a handy search function that makes it easy to locate specific information within PDF files. You can also navigate through pages using arrow keys, further enhancing user-friendliness while reading.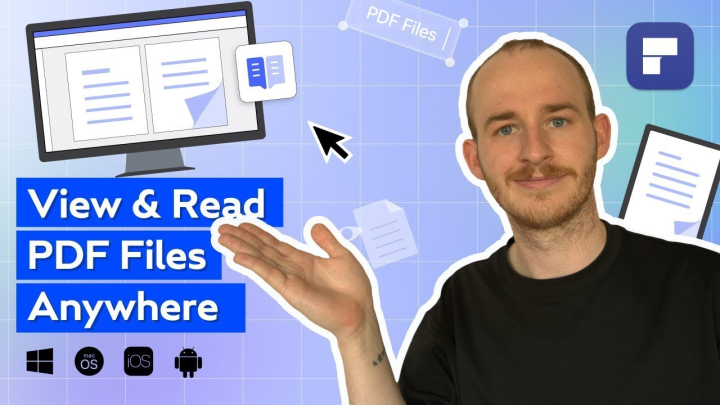 Easily Organize the PDF files:
Systweak PDF Editor offers a feature to insert duplicate and blank pages into a PDF, enabling you to create personalized document layouts.
Adjust the orientation of PDF pages with ease by rotating them in both clockwise and counterclockwise directions.
This software empowers you to eliminate unnecessary pages from a PDF, resulting in more organized and succinct files.
Effortlessly rearrange and reorganize the content within a PDF document by simply dragging and relocating pages as required.
Edit the PDF files easily:
Systweak PDF Editor empowers you to make edits to PDF files, including the addition of text, images, and various other elements.
You have the freedom to customize fonts by adding and adjusting type, size, and opacity to give your document a personalized touch.
Highlight essential sections, underline key points, and emphasize details with freehand drawing when annotating important areas.
Utilize the eraser tool to effortlessly eliminate unnecessary freehand drawings and lines, ensuring a polished and tidy presentation.
Enhance your professional document work with stamps, notes, and comments, making it an invaluable tool for legal documents and collaborative efforts.
Infuse visual elements into your PDFs by incorporating various shapes like circles, rectangles, polylines, and polygons to enrich the content.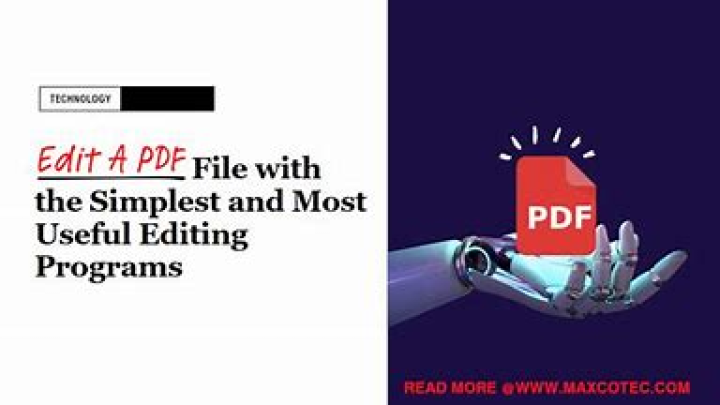 Manage the PDF files:
Within the Systweak PDF Editor software, you can create bookmarks for various PDF pages, simplifying your access to specific information.
You have the option to mark files with stars or other identifiers, enabling quick and convenient access to them.
The program maintains a record of recently viewed files and folders, streamlining the reading and editing of frequently accessed documents.
With its batch processing capabilities, you can effectively manage, rotate, delete, and modify pages in multiple PDFs simultaneously.
Printing edited PDF files and pages is a straightforward and efficient process, ensuring a seamless and trouble-free production of hard copies.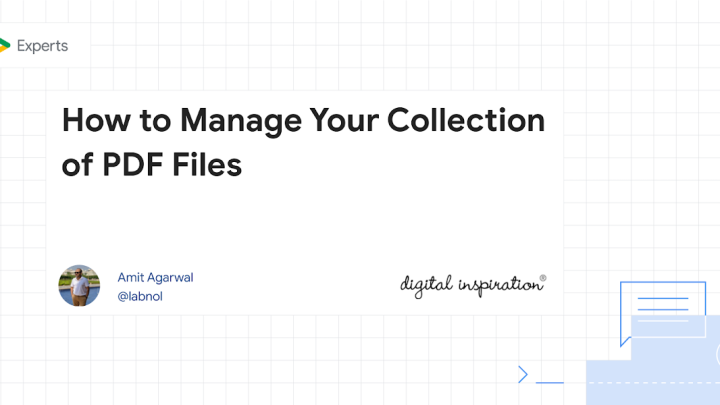 Compress and convert PDF files:
Systweak PDF Editor streamlines your workflow with batch file conversion, allowing the simultaneous conversion of multiple PDFs for improved efficiency.
Effortlessly transform PDFs into a variety of formats, including Excel, Word, PowerPoint, images, EPUB, SVG, and more, catering to a wide range of requirements.
The software simplifies the process of merging multiple documents into a single PDF file, enhancing data organization and coherence.
You can effortlessly divide PDF files into multiple documents, granting you the ability to create new files with specific content selections.
Select from different compression modes to strike the perfect balance between file size and quality during the conversion process.
Easily utilize various conversion modes available within the Text Box layout and document layout, ensuring adaptable and precise formatting for different content types.
Extract pages from existing PDFs to generate new documents, offering a convenient means of customizing and repurposing content.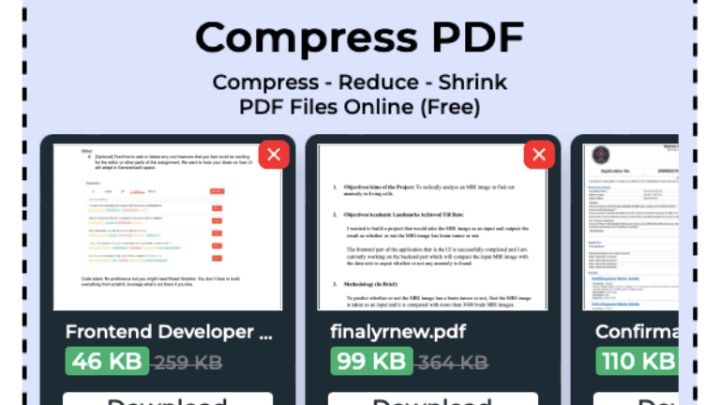 Fill PDF forms:
Systweak PDF Editor provides a straightforward means of editing and filling forms, offering convenience in updating and completing a wide range of PDF forms.
Additionally, you can design PDF forms with text fields using Shapes, offering a versatile and customizable approach to tailor forms according to your specific needs.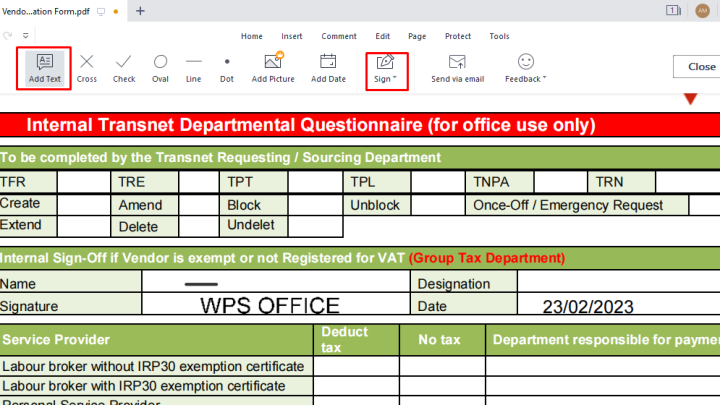 Secure your PDF files:
Systweak PDF Editor offers robust security capabilities, enabling you to safeguard PDF files by applying passwords to restrict unauthorized access, thereby protecting sensitive information.
The software also simplifies the process of unlocking encrypted PDF files, allowing you to edit them once the correct credentials are provided.
Customize PDF files by incorporating digital signatures to validate documents and ensure their integrity.
Effortlessly create electronic signatures using freehand strokes to sign PDF files, streamlining the document verification and approval process in an efficient and paperless manner.
With this software, you can permanently redact sensitive text and images, confidently eliminating confidential information from PDFs while upholding privacy and confidentiality.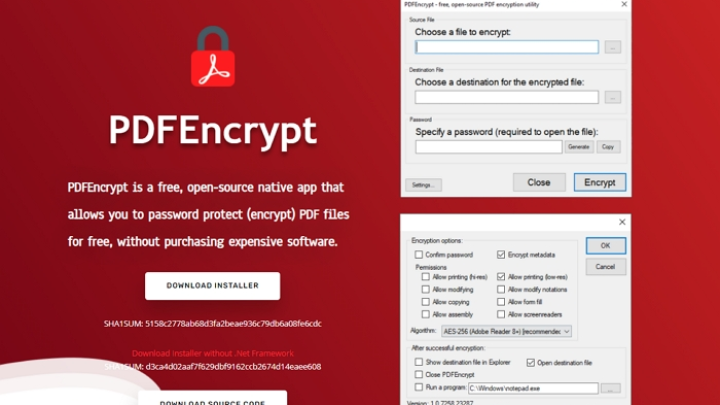 Recognize the texts easily:
Systweak PDF Editor boasts an impressive OCR (Optical Character Recognition) feature that offers extensive capabilities. It empowers you to edit previously static and non-editable PDF files by harnessing OCR technology to transform scanned documents into fully editable and searchable files. You'll be amazed at the precision and speed with which Systweak PDF Editor identifies text within the document, preserving the original formatting. Embrace a newfound level of efficiency and flexibility as you handle scanned PDFs like never before.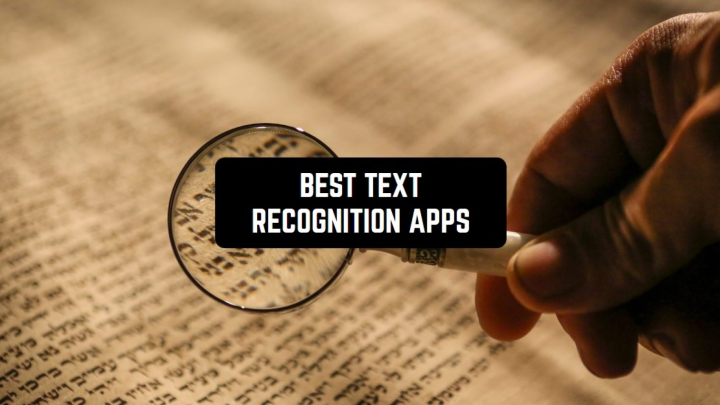 Let's take a look at the steps below to get Started With Systweak PDF Editor:
To understand how to utilize the software, let's go through the following steps:
STEP 1: Begin by downloading and installing Systweak PDF Editor.
STEP 2: Run the setup files and adhere to the provided instructions to complete the program's installation.
STEP 3: Launch the software.
STEP 4: To open a PDF file, click the "Open PDF" button. You can select and open the specific PDF files you intend to edit, and it also supports the addition of multiple files.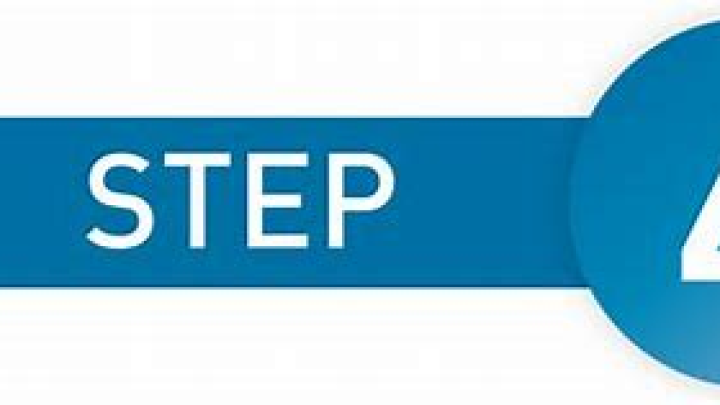 STEP 5: After opening the PDF files, you gain the capability to execute various operations on them.
Once the PDF files are edited you can save the PDF files.
Verdict:
Systweak PDF Editor stands out as a top-tier PDF editor for Windows, offering a 7-day free trial for you to conveniently evaluate its capabilities. After you've had the chance to test the software and are satisfied with its performance, you can make a purchase. With Systweak PDF Editor, you can efficiently carry out a variety of operations on your PDF files. If you have any question, you can click to Visit Our Discussion Board.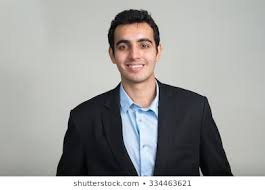 Nishant Verma is a senior web developer who love to share his knowledge about Linux, SysAdmin, and more other web handlers. Currently, he loves to write as content contributor for ServoNode.