Fedora Workstation has its own fan base over globe, and the new version named Fedora 34 is now released for everyone. It's one of the leading-edge operating system which features major improvements, and users can easily avail the new experience with the new Fedora style. If you are Fedora lover, you can switch to Fedora 34 from its official website easily.
What's new coming with Fedora 34
Reportedly, the new Fedora 34 is being believed to be a major update to its prior versions, and its new features includes:
GNOME 40
Improved applications
PipeWire as the new audio-visual server
Improved Wayland support
Enhanced Toolbox as development tool
Btrfs as default file system
So, let's discuss all new features in details as it coming with new Fedora 34 to allow users experiencing a lot more new and improved.
About GNOME 40
Just a few days ago, Ubuntu 21.04 is also released, but unfortunately GNOME 40 is not included with it, however the users can follow some tweaks to install GNOME 40 on new Ubuntu release. In compare to Fedora 34, the new Fedora includes GNOME 40 as a new major update, thanks to Fedora community and its members.
With Gnome 40, once the user log into Fedora desktop, they will get a new and redesigned overview screen. The changes includes bottom placed dash, horizontal virtual work spaces, and many more. These new improvements makes it easier for new users to interact with Fedora 34.
Even more other enhancements can be seen under which a user can now experience 3-finger horizontal swipes for switching work spaces, vertical swipes to bring up overview.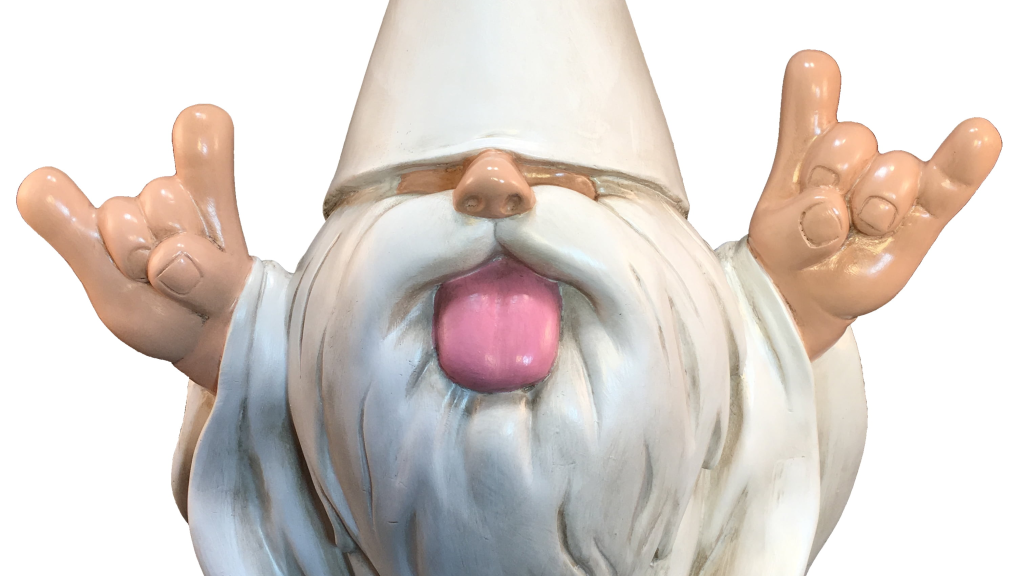 Here's the new changes that features in GNOME 40 based Fedora 34 desktop:
Improved Window thumbnails with app icon over each one, making it easy for users to identify those.
Improved drag and drop app launcher making it easier to customise the arrangement of the app grid.
The new Bottom placed dash now separates the running apps based on favorites or non-favorites.
The workspace switcher is now visible through all displays.
New Improvements in Apps
Speaking about the App improvements in Fedora 34, the new Weather application has been renovated for new Fedora and has two new modes for its views. In the first one, users can see forecast of next 48 hours, while the second allows to see forecast of next 10 days.
The new app is also more mobile friendly, thanks to its support to narrow sizes.
Moreover, the Files, Maps, Software and Settings, etc like commonly used apps are also improved, just be excited to experience them all on new Fedora version. Check the GNOME 40 release documentation here.
PipeWire as new audio visual server
The new PipeWire has replaced the old PulseAudio. Wim Taymans created PipeWire which were previously used only for video capturing, is now available in new style and can be used for audio as well in Fedora 34.
With the new release of Fedora version, the redesigned PipeWire is made compatible to work with both, the PulseAudio and Jack. So, the applications are expected to work as it used to do previously. Even the browsers is noticed working well with the PipeWire. Also, it's soon to support OBS Studio as well, and it's really a good news for podcasters.
Enhanced Wayland support to Fedora Workstation 34
Although, the Wayland support is improved, still the Nvidia driver is expected to be resolved in Fedora 34. actually, support for using Wayland client on Nvidia driver is possible, still the current one lacks the support for Xwayland compatibility layer, that is demanded by many applications.
The New Toolbox
The Toolbox is always believed to be a great utility for development environments, and with the new Fedora 34, it features a lot of new improvements. One of the improvement can be seen in its CI system integration for toolbox, that avoids breakages to cause Toolbox to stop working.
Many improvements can also be seen into RHEL integration option in Toolbox. This indicates that users can easily set up a containerized RHEL environment on their Fedora machine, and this can easily help in development of RHEL servers and cloud instances.
Means, this can be beneficial for users as it supports the latest hardware, and still able to do RHEL-targeted development.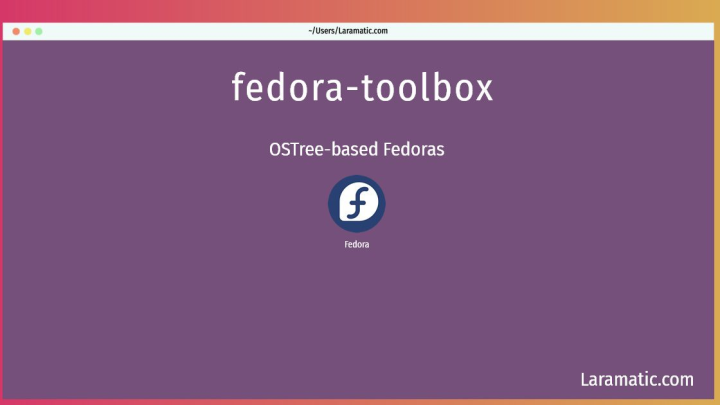 Btrfs as the default file system
Btrfs file system is the default option in Fedora 34, and is being used since Fedora 33. This file system is actually a new-aged file system which is developed by various organizations and projects. And its implementation on Fedora cam after the collaboration of Facebook and Fedora community. According to what users mostly believe, the Btrfs offers them a responsive experience in compare to previously used ext4 file system.
So, with the installation of Fedora Workstation 34, the users will get Btrfs transparent compression by default. With the compressed file system, it can also be significantly helpful in saving disk space for around 40 percent. Also, it can be helpful for SSDs lifespan and other flash drives.
Conclusion: After the new Fedora 34 release, users have really a great new features and improvements to see. Do share your views in the comments section below and Subscribe Our Tutorial to stay tuned with more Linux updates.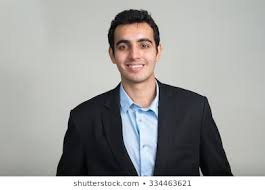 Nishant Verma is a senior web developer who love to share his knowledge about Linux, SysAdmin, and more other web handlers. Currently, he loves to write as content contributor for ServoNode.