This article includes details regarding how to import and export WordPress users that easily helps WP site/blog administrators to merge their content and user base on a newly purchased site. So, let's see how this can be accomplished through step by step guide.
Why to import & export users in WordPress?
WordPress is a well known and widely used CMS that offers to create a large user base according to requirements. And many a times, the WP administrators may need to import and export their users details on site, especially on WooCommerce enabled WordPress installations. Here includes some of the reasons why a user may need to import and export users in WordPress:
When a new site is purchased and old users and contents are being merged.
While consolidating two sites and merge their content along with user base.
When admins want to import user information into an email list.
Means, if your site is based on WooCommerce or have a number of members added as users, then it's quite common to keep them easy with login experiences, even when you are moving to a new site. And this article will provide you step by step guide through which you can easily import and export user's details in such cases.
How to export users in WordPress site?
In order to export users' details in WordPress the very first thing you need, is to install and activate a plugin named Import and Export Users and Customers and this is free to download.
After the activation is done, login to Wp-admin area and navigate to Tools > Import and export users and customers page within dashboard. Switch to Export tab as here depicted.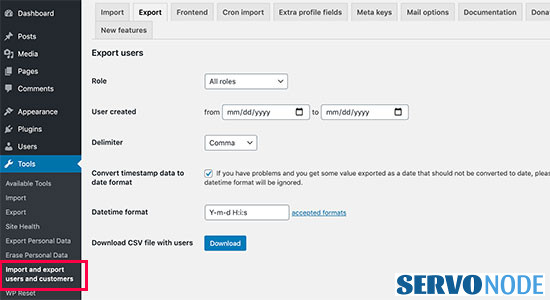 Here, you can specify or select the users to export, even based on their role as well like editor, author, subscriber, WooCommerce customers, and many more. This option allows you to filter the user details as well based on a specified date and time.
So, once you have selected the appropriate users, leave all other options to their default values in import page, and click on Download button. Doing this will prepare all selected details and download it in a CSV file format to your system.
How to import users in WordPress site?
While importing the exported data, you can use the same plugin as we used to export user details, either on same WP installation or on a different site. Means, if you need to import the details on other site, obviously you will require to install and activate the plugin there as well.
Once the activation is done, navigate to Tools > Import and export users and customers page, and click on 'Import' tab.
Here, you can select the the CSV file which you have downloaded earlier while exporting the details. Just click on 'Choose File' and browse the file from where you have saved it. Based on your requirements, you can also filter what details you want to import along with more other options.
Once you are all set with preferences and selection of files to import, click on the button labeled as "Start Importing", and the process will end up by showing which users are imported in a list.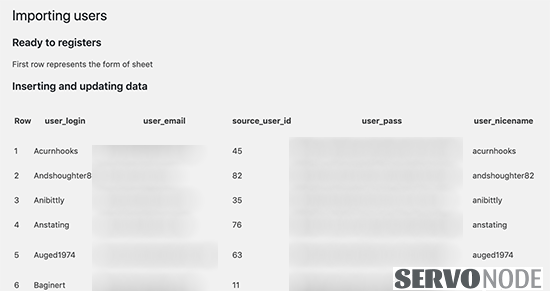 In order to verify if the import is successfully done and all users are now added, check Users > All Users option in WordPress dashboard.
How to inform imported users through email?
Since you have moved your user accounts, you might want to let your users know about the changes. And this is easily possible by informing the changes through their email. Actually, you can do the same through installed plugin. It can send emails to all imported user accounts through email, also you can change the email content according to your own choice based message.
If you prefer to do so, navigate to Tools > Import and export users and customers page and click on Mail Options tab.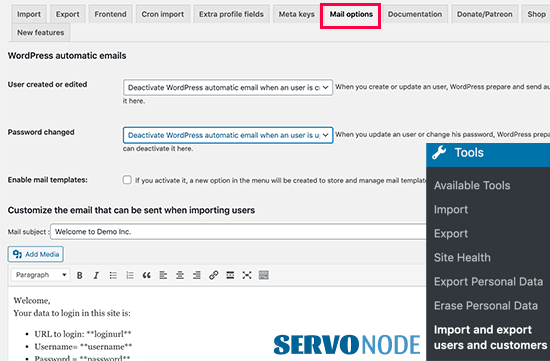 As per the default settings, the plugin will just send users with login details to imported users, however you can also customize the email content here and allow the users to get more details about the changes (Do make sure if your WordPress is able to send email notifications before you start sending emails).
Conclusion
Many a times a WordPress site administrator may require to import and export users either on same site or others. And here we discussed how to import and export WordPress users easily with a plugin. Do share this tutorial with your friends. If you have any question, you can click to Visit Our Discussion Board.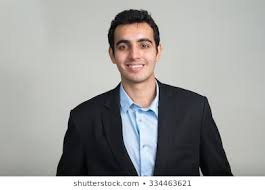 Nishant Verma is a senior web developer who love to share his knowledge about Linux, SysAdmin, and more other web handlers. Currently, he loves to write as content contributor for ServoNode.